Label
: Champs Hill
Format
: CD
Barcode
: 5060212590107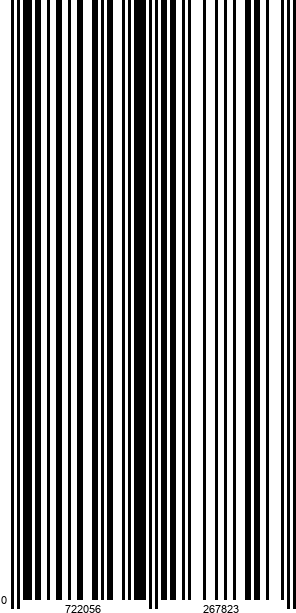 Catalog number
: CHRCD 009
Releasedate
: 01-09-10
Mid-2010 marks a double debut for Sarajevo-born pianist, Ivana Gavrić, who will play at the Wigmore Hall for her first solo recital there, and release her first CD, In The Mists.
Moving to London in 1992 at the start of the Bosnian War, Ivana, the daughter of a pianist and then aged 12, studied at the Guildhall School of Music & Drama, Cambridge University, and the Royal College of Music. About her, Musical Opinion recently wrote:
ʻOutstandingly successful in every regard... flawless performance... a young artist who is destined for the highest rank.'
This new CD, recorded recently in the Music Room at Champs Hill (from where the label takes its name), takes its title from the featured Janáček work.About the programme, Ivana says: "The Schubert is a core around which I have constructed the programme - I have always felt comfortable playing works of Classical construction, and the A minor Sonata (D784) opens with a Slavic tint which, to me, foretells Mussorgsky. I find it important to create a journey for both the audience, and myself, that shows all the aspects of my musical personality; the introspective and haunting images in Janáček's ʻIn the Mists' conveys this, while the Rachmaninov pieces add passion and lyricism."
Also featured on this CD are Liszt's stunningly melodic Petrarch Sonnets, bringing the playing time to just over 73 minutes.