Label
: Double Moon Records
Format
: CD
Barcode
: 0608917111927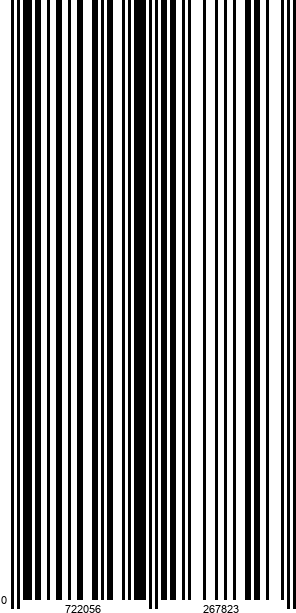 Catalog number
: DMCHR 71119
Releasedate
: 26-04-13
A New NEW BAG, with a female singer. But still one of the most innovative groups, combining impros and raw rock!
- Christy Doran´s band "OM" was one the most innovative Jazzgroups of the seventies - their recordings were just re-issued by ECM
- the NEW BAG is in existence since more than 15 years, but now for the first time with a female singer!
- they toured worldwide, an will be performing at Jazz festivals in Canada in summer 2013.
Old Bottle, New Wine: The band, which continually redefines itself, has again developed an exciting new routine, in part with new band members too: Sarah Buechi (voice), Vincent Membrez (moog-bass-synth & rhodes), Lionel Friedli (dr) and Christy Doran (e-guitar & compositions) are starting a new era of the "New Bag". The message remains the same: intensive yearning for crazy musical adventures, and consistent resistance against any categorization! These special characteristics of the band with apparently disregard for current trends in music have not been lost, but instead reinforced. While Bruno Amstad chased his rumbling to hysterical scats across mad guitar runs, the best singer in Switzerland does that today: Sarah Buechi. Her insane leaps of intervals always land at precisely the right spot, the pictures in sounds nuzzle up to the band sound, and new tonal qualities from her rich treasure chest of Indian music complement the already very varied world of sounds. She does not lose her cool either when her co-musicians floor the gas pedal; with the primeval sound from the moog, which not only replaces the bass, but instead really perfects the sound and with which of course an unlimited number of possibilities are provided, with the typical driving force of the Fender Rhodes and added to the pulsating grooves of a thrifty but penetrating drum set and – last but not least – the weirdest riffs and runs since the invention of the electric guitar such as only Christy Doran can provide.