Label
: Opera D'Oro
Format
: CD
Barcode
: 0723721704254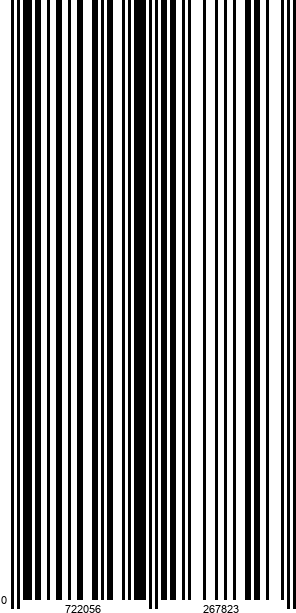 Catalog number
: OPD 6009
Releasedate
: 26-04-13
This disc contains an overview of some of Pavarotti's most famous and beloved recorded opera arias and songs, opening with a universal favorite,
"La donna è mobile" from
Rigoletto
, followed by "Amici miei" from Donizetti's comedy
La figlia del reggimento
. This aria brought down the house at Pavarotti's Metropolitan Opera debut in 1972. Having delivered nine faultless high Cs in this one impossible aria, he received a record 17 curtain calls.
"Che gelida manina" from Puccini's
La Bohème
shows Pavarotti in one
of his signature roles; it would remain a standard throughout his 40-year career. The disc also features selections by Donizetti, Verdi, and Leoncavallo, climaxing in "Nessun dorma" from Puccini's
Turandot
, which he had sung at the World Cup in Italy in 1990.