Label
: Challenge Records
Format
: CD
Barcode
: 0608917337921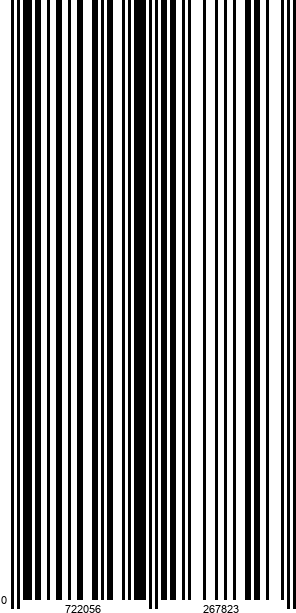 Catalog number
: CR 73379
Releasedate
: 23-08-13
- Featuring Ceumar, a Brazillian star and a rising in Europe
- "The result is exciting and especially melodious improvised jazz with traditional Latin American samba influences." according to Jazzism in the announcement of Mike del Ferro's gig on NSJF 2013
- "There was a special chemistry between pianist Mike del Ferro and Ceumar in the Volga. The singer and guitarist sang and played sophisticated Brazilian listening songs where Del Ferro wove beautiful jazz lines through" Nederlands Dagblad

This album in the series "Songs by Wandering the Globe" focusses on Brazil.

Mike del Ferro's passion for Brazilian music has led to many visits to the Country, and he has been collaborating with countless Brazilian artists.

In 2005 he met vocalist/guitarist Ceumar in Sao Paulo, who currently is based in the Netherlands.This album is a result of their unique collaboration in both Europe and Brazil.