Label
: Double Moon Records
Format
: CD
Barcode
: 0608917112528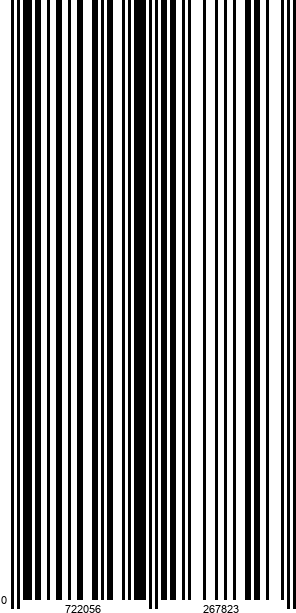 Catalog number
: DMCHR 71125
Releasedate
: 27-09-13
This music is pleasantly airy and easy to listen to, you only discover the complexity of the music when you listen very closely to it.
Second release of Swiss saxophonist Jochen Baldes with this band Subnoder on Double Moon Records.
Compositions and Arrangements were made for exactly this band.
Baldes is famous for his sound, reminding on giants from John Coltrane to Joe Henderson
Jochen Baldes already founded the band Subnoder 16 years ago, and consequently it is one of the most longstanding ones in Switzerland. Even if the members often changed, the heart has remained the same. The compositions and arrangements of the leader are that which create a great deal of the appeal of Subnoder – and for which he looks for the ideal band members each time, who understand and implement his concept. This is so even if the co-musicians always add their own touch, and Baldes even demands that from them. This experiment has again succeeded following the last, extensively praised album "The Moholo Songs" (Double Moon Records, 2007). The launching pad for it are the internalized structures and sounds of American jazz of the 50s to 70s, but the pieces are given wings by the original harmonics and rhythmics and the smooth lines of the melodies. The interlocking of topic and improvisation is striking, and the transitions are sometimes barely perceptible. As a result, the pieces on the CD seem to come from one mold, almost like a suite. A fantastic effect is created: pleasantly airy and easy to listen to, you only discover the complexity of the music when you listen very closely to it.

Jochen Baldes, graduate of the renowned Swiss Jazz School in Bern, is an established big name in jazz in Switzerland (and beyond its borders). Of course, as musician who was and is active in numerous (not only) jazz ensembles, but also as composer for films and radio plays. His second great passion is painting, which he cultivates successfully with a lot of energy. As if that were not enough, he also has an executive board position in the known jazz club "Moods" in Zurich. He has a melancholic, almost poetic sound at times as saxophonist, full of warmth and depth. His virtuosity does not unfold in hectic speed, but instead with elegance and precision.
The guitarist Franz Hellmüller joined Subnoder at the changing of band members a few years ago. He has already attracted international attention with his own bands "Hellmüller's 4" and "H2S2". The brilliant guitarist studied in Paris and Lucerne and gives Subnoder a new sound quality.
Thomas Bauser, who lives in Freiburg, Germany, is actually known to many as an organist. Following piano studies in Freiburg and at the Swiss Jazz School in Bern, he dedicated himself to the Hammond organ in several bands. However, the piano, which he solely plays in Subnoder, has clearly not drifted into the background as a passion of his.
Raffaele Bossard (b) enjoyed his jazz music studies at the Jazz School in Lucerne and during studies in New York (among others, with Ron Carter). In addition to his own bands, he plays with elder statesman Joe Haider – and in Subnoder for the past few years. His creative, but always solid accompaniment is a decisive component of the band sound, and his solo pieces are always good for surprises.
The drummer Michi Stulz studied in Lucerne and honed his skills considerably during stays in New York and West Africa. He demonstrates his versatility and preciseness in the band of the successful violinist Tobias Preisig, and he is also an important component in Subnoder, without whom the Subnoder sound would be missing something decisive.