Label
: Double Moon Records
Format
: CD
Barcode
: 0608917112627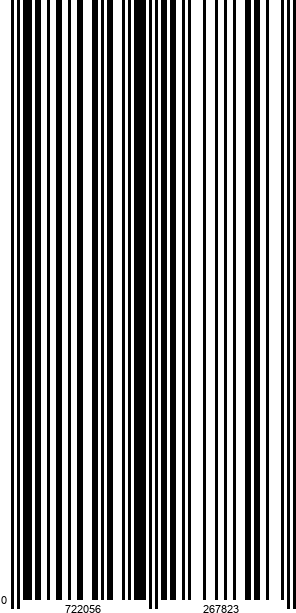 Catalog number
: DMCHR 71126
Releasedate
: 01-11-13
There are many piano-trios around - but only few with an originalty and creativity as Marc Perrenoud´s.
Roots in all the Jazz history from Blues to Swing to Hardbop, but with the Sound of the 21st century.
There are undoubtedly many piano trios in jazz. However, only very few of them have consistently done "their thing" as has the Marc Perrenoud Trio for many years to get inexorably to the top of their field. They have developed a language, which takes its inspiration from many sources like Esperanto and consequently can be learned and experienced by many. Opulently furnished harmony sequences remind you of Bach's work, but then you are reminded of rock fanfares in the next moment. Only a few minutes later, and we are in the delta of blues that takes us on swinging waters. Then back to ballads full of sensitivity, which almost call études to mind. However, like the world and lives of the individuals in that, the music of the trio is rich in surprising moments, which either leave you with peace of mind or cause you to protest angrily. Whoever has seen the trio perform live knows how listeners are enchanted by this extraordinary music. Performances in cities such as Paris and New York, Berlin and Budapest as well as Buenos Aires and Panama are proof of this as are numerous tours through the Mideast and South America. "Vestry Lamento" is surprisingly only the third album of the trio existing since 2007. The predecessor CD "Two Lost Churches" (DMCHR 71095) released by Double Moon Records already triggered an extraordinary response in the press, and the new one will certainly surpass that. Among other places, the Perrenoud Trio has scheduled performances in France, Switzerland and Germany, and another South American tour in 2014.