Label
: Evil Penguin
Format
: CD+DVD video
Barcode
: 0608917720020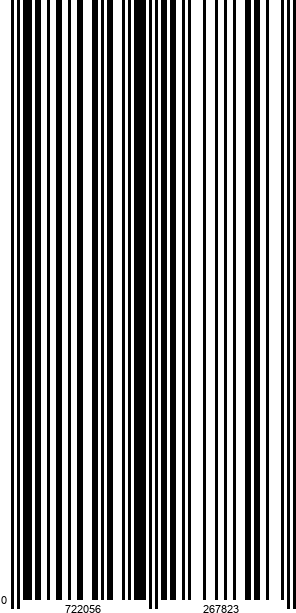 Catalog number
: EPRC 0014
Releasedate
: 23-09-13
Dietrich Henschel, Clara Pons and EPRC are creating a new type of musical entertainment: music and movie are combined in a unique way and give us a new interpretation of Wolf's songs.
Music and Film in new dimensions: a wonderful Symbiosis
Star-baritone Dietrich Henschel sings the beautiful Mörike-Lieder by Hugo Wolf
The movie shares an interpretation of the songs with us
Dietrich Henschel plays the main charakter in the movie by Clara Pons
Music and movie in one package
Although Hugo Wolf (1860-1903) does not enjoy the present-day fame of his contemporary and friend Gustav Mahler, he graced art music with songs of an unusually concentrated intensity which are second to none. Wolf's most poignant lieder were inspired by poet-priest Eduard Mörike, whose lifelong struggle with the (moral) turmoil caused by an early love affair appealed to similar sexual traumas in Wolf.
On this new production, acclaimed baritone Dietrich Henschel performs Wolf's Mörike songs with the Royal Flemish Philharmonic conducted by Philippe Herreweghe, but he also stars in a film (included on DVD) which dramatizes the content of the songs, exploring the thin line between erotic and mystic love but ultimately depicting a tormented soul's quest for redemption and release. Both the poems Wolf chose and the music he set to them conjure up a Wagnerian universe which has been situated, by film director Clara Pons, in the late summer lushness of Upper Austria, in a celebration of sensuality but also a premonition of pending decay...
Watch the documentary about the cd:
http://youtu.be/8IW3SWSA41s
A preview of the movie film
http://www.youtube.com/watch?v=rG_FYX7nevs