Label
: Intuition
Format
: CD
Barcode
: 0750447343122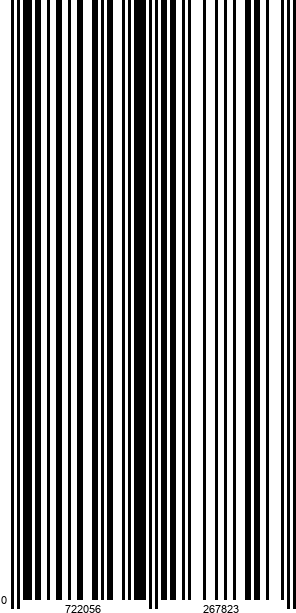 Catalog number
: INT 34312
Releasedate
: 01-11-13
Abdullah Ibrahim is "a magician of repetition, and a complete landscape is behind every tone." Konrad Heidkamp (DIE ZEIT)
Abdullah Ibrahim is legend. An ambassador of his homeland, South Africa, and a Colossus of South African and international Jazz.
He will turn 79 on October 9, 2013. That fact that someone has experienced a lot by this age goes without saying. However, this applies more for some people than for others. Abdullah Ibrahim can justifiably claim that he has not only experienced history, but also shaped it. Born in the middle of South African apartheid in 1934, he started to play piano in his native country under the name "Dollar Brand" at that time; his name at birth was "Adolphe Johannes Brand". He soon became known in South Africa, which was more dangerous than helpful as a member of a majority terrorized by a minority. He left his country in 1962, and Duke Ellington arranged for him to go to America a few years later. An international career started after that, which only few living jazz musicians can look back on. That fact that he played at the inauguration of Nelson Mandela after the abolition of apartheid was only logical.

Abdullah Ibrahim created his own, inimitable style, which Konrad Heidkamp (DIE ZEIT) described once as follows: Ibrahim is "a magician of repetition, and a complete landscape is behind every tone." This enchanting power blossomed in every recording, regardless of whether as soloist, in duet (the 1978 album with Archie Shepp is legendary), with his band Ekaya, with big band and even with orchestral accompaniment. However, hearing him in a small group remains the most intensive experience.

As on this CD, on which the man – the man, whom we may legitimately call a legend – tells the story of his life alone, in a duet and in a trio. The title already points this out: Mukashi, Japanese for "Once Upon A Time". A retrospective, filled with memories, which does not always put you in a cheerful mood, but instead often makes you become melancholic and sad. This includes the recent death of his wife, who passed away in the summer 2013.
Tones that fall like drops in a stalactite cave, which build mighty stalactites despite their slowness if you take the trouble to pay attention to them. Chords of a clarity that touch you. Melodies with an absolutely sensual force.

Hardly any musician knows Ibrahim so well as his companion of many years Cleave Guyton, who sensitively takes up the thoughts of the pianist and plays around them. However, Ibrahim also sought another dab of sound, new textures and an instrument that can create fragile levels of sound, and he thought of the cello. Two masters of the trade with great expertise in all genres, Eugen Bazijan and Scott Roller, fit sensitively into the musical world and complement the recordings wonderfully.