Label
: ACT music
Format
: CD
Barcode
: 0614427601421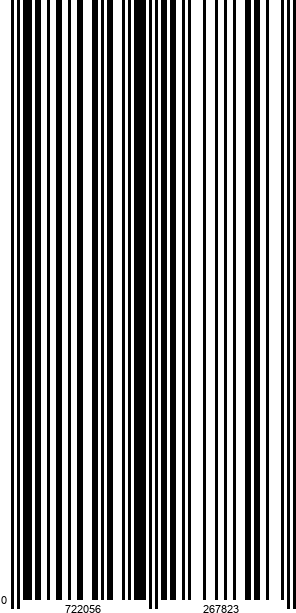 Catalog number
: ACT 6014
Releasedate
: 17-01-13
Duo Art – it is the most reduced form of making music
together, while no less rewarding. When it succeeds it is the
smallest big-band in the world. Two people all alone, in harmony
and competition. Complementing each other, scrutinising, and
telling each other their opinion – a fascinating ear-to-ear dialogue.
Spontaneous and intense, call and response – jazz in its purest
form. A musical tight-rope act without a safety net. Ideally,
wonderful art results. The duet can be found all through the history
of jazz. The oeuvre of every great jazz musician simply cannot be
without its duet recording.