Label
: Auris Subtilis
Format
: CD
Barcode
: 4260077710639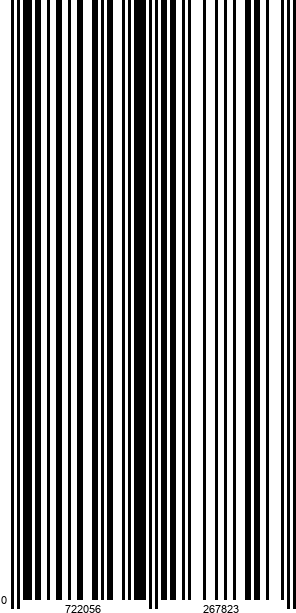 Catalog number
: AS 5063
Releasedate
: 11-04-14
The German word Harfhorn originates from a musical fusion of harp and alphorn. Enthusiastic about the tone of both
instruments, harpist and horn player Stefan Weyh has developed a collective (simultaneous) play of both instruments.

Also, on this CD edition one part of this music is realized by the sound of the so called Büchel. The Büchel is a special type of alphorn, originating in Switzerland. It is bent twice and has a more narrow even funnel. The high, clear sound is impressively audible in both available intrade.

The bohemian harp most often was used as an accompanying instrument together with fiddle, contrabass and Bohemian bock in small dance bands. The instrument you hear on this record was built by Master André Schubert from the workshop 'Klangwerkstatt' Markt Wald in the Allgäu/Bavaria. Together with the founder of this workshop, Christoph Löcherbach, he dedicated
himself to the Bohemian harp in a special way. Without changing the even column and the curved body, the sound was optimized carefully by increasing the number and strain of the strings. In this way a harp developed that impresses by its beautiful wood, a simple shape, a clear sound and also by its low weight.