Label
: CAvi
Format
: CD
Barcode
: 4260085533046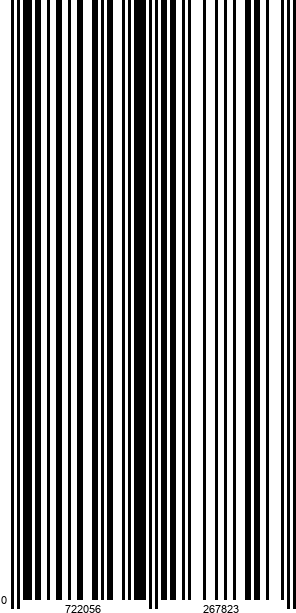 Catalog number
: AVI 8553304
Releasedate
: 13-02-14
This new release contains three works premiered in the year 1919:
CLARKE: Sonata for viola and piano • HINDEMITH: Sonata Op. 11, No. 4 • BLOCH: Suite for viola and piano
Barbara Buntrock is a highly acclaimed viola player. She awarded many first prizes in various competitions around the world.
In 1919 Clarke entered her viola sonata in a competition and tied for first place along with Bloch's suite for viola and piano. Two years later, Clarke's new piano trio was well received at the same competition, leading to a commission to compose for the festival. Her three-movement sonata for viola and piano breaches the Classical norm by ending with a slow movement.

Paul Hindemith, on the other hand, would hardly have chosen such Romantic imagery to grace his Viola Sonata op. 11, No. 4. His goal was to leave the 19th century and the aesthetic of the past far behind him. Hindemith's career began during the turbulent years of inflation and crisis following the First World War. …. Written in barely two weeks (27 February to 9 March 1919), the Viola Sonata is the first work written by Hindemith after his return from the war.

Bloch's Suite for Viola and Piano contains some stylistic elements reminiscent of Debussy, even distant echoes of Brahms.

As a soloist Barbara Buntrock appeared with many German and Swiss orchestra. As an artistic director, she oversaw the foundation in 2011 of "Festival 3B — Chamber Music in the Wuppertal Immanuelskirche", named after the three great B's of Bach, Beethoven and Brahms and dedicated to the chamber repertoire of all musical eras. Barbara Buntrock has been on the staff of the College of Music in Lübeck since 2011 as lecturer in viola and orchestral studies.