Label
: CAvi
Format
: CD
Barcode
: 4260085534289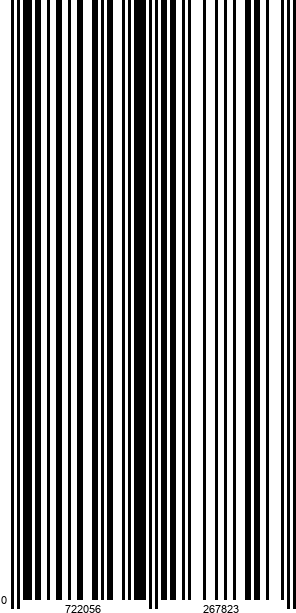 Catalog number
: AVI 8553428
Releasedate
: 13-03-14
WAGNER and VERDI - Rare recordings of Paraphrases and Transkriptions
Recordings made during the 25th celebration of the Ruhr Piano Festival
Featuring famous pianists such as Marc-Andre Hamelin and Severin von Eckardstein
WAGNER & VERDI – a pianistic afterthought of the Ruhr Piano Festival - 3 CD Set

In 2013, the Ruhr Piano Festival was able to celebrate its 25th anniversary—with resounding success. It is a wonderful tradition to publish three CD's at year's end in order to preserve selected Festival performances for posterity. What is more, our series of boxed CD sets entitled "Edition Klavier-Festival Ruhr" reflects, in essence, one of the Festival's stated goals—that of providing young pianists who have delivered outstanding artistic performances at the Festival with long-term support for their future careers. Thus, on these CD's recorded at the 2013 Ruhr Piano Festival, you can hear young musicians who are in the midst of launching an important, perhaps a truly outstanding career. One is also pleased to note the fine selection of repertoire: these CD's feature rarely performed piano transcriptions
and paraphrases of Wagner and Verdi operas. (From the Forword of the Patroness of the Festival Traudl Herrhausen).