Label
: Challenge Records
Format
: CD
Barcode
: 0608917339321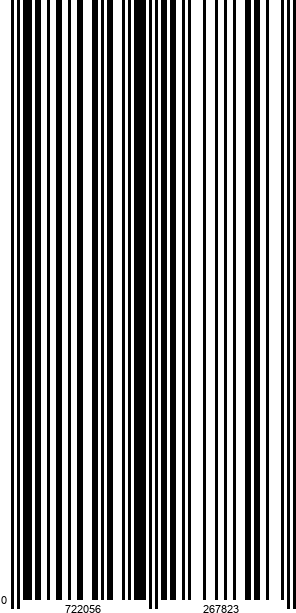 Catalog number
: CR 73393
Releasedate
: 18-04-14
Presentation concert: 23th of April, Bimhuis, Amsterdam
Four high profile improvisers out of the Dutch jazz scene teamed up and formed Estafest
Including the two Boy Edgar winners Anton Goudsmit and Oene van Geel
They all contribute brilliant short pieces which are shaped on stage, creating an atmosphere where both the audience and the players are swept along by the power of the moment
Eno Supo: A confusing inversion. Opus One (the First Composition) in reversed order. This turnover suggests the Last Composition. The second song, Papillon (Butterfly), also pictured on the cover, is at the end of its life and has made its last flight, with a pin through its body. Estafest hasn's came to its end at all.
Four high profile improvisers out of the Dutch jazz scene teamed up and formed Estafest.
Anton Goudsmit and Oene van Geel played in duo and so did Mete Erker and Jeroen van Vliet. The idea to combine these duos was thrilling for all of them and created a whole new world of possibilities.

Four unique musicians, each a match for the other, create cutting edge music where new directions can be taken any moment. They all contribute brilliant short pieces which are shaped on stage, creating an atmosphere where both the audience and the players are swept along by the power of the moment.

Jeroen van Vliet about this new project: "Estafest live!, our first recording was a lively prelude to this new album, recorded among the peace and tranquility of the beautiful Fattoria Musica studio. From our concerts we knew that Estafest has many facets, that in addition to groove and adventure was also poetry and beautiful sounds.

It was a big party exploring all kinds of new things and setting these pieces to disc with the 4 of us and engineer Chris Weeda, and we are really happy with the results."

The musical result is exciting, magnificent, hilarious and breathtaking.

The press about their previous album 'Live':
According to the jury of the VPRO Boy Edgar Award, Oene van Geel distinguishes "with a superior swing, an enormous ability to improvise, a thorough knowledge of the history of jazz and a permanent curiosity to different genres, whereby he sets an example in the crossover world on an atypical manner.
- NRC Handelsblad

Cunning, exuberance and rhythmic games are Van Geels trademark.
- Volkskrant

An artisanal adventure where musicians and listeners do not get a chance to take things for granted
- Jazzenzo