Label
: Double Moon Records
Format
: CD
Barcode
: 0608917113624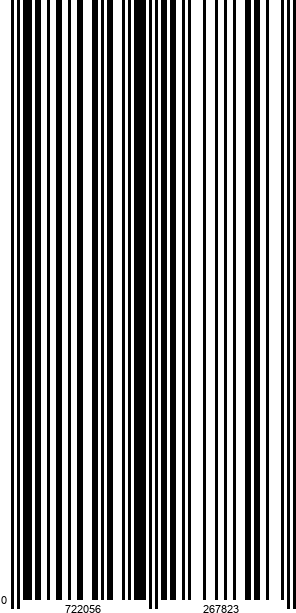 Catalog number
: DMCHR 71136
Releasedate
: 30-05-14
Whoever moves in his music like Tobias Meinhart is certainly on the right path.
New York-based Tobias Meinhart returns to Germany from time to time to collaborate with his "old buddies", and with them he recorded his second album. Award-winning young tenor player presents his second album.
This CD provides an unusual range of sounds, above all thanks to the participation of various singers.
New York influences the music substantially this time. Now he calls Brooklyn his home. However, he returns to his native country for concerts and recordings at regular intervals. His many journeys, the cultural differences and deep-rooted personal changes connected with them help him to reach his goal in a creative way. The reason for this is that the young saxophonist is "in between" in an artistic sense. Steeped in the metropolis where he lives and in which jazz is part of everyday life as a matter of course, Meinhart also wants to address people outside of jazz: "My music should connect people. I want to thrill everyone."
"In Between" is a personal album, which is in opposition to the restlessness in which it was created.