Label
: Royal Flemish Philharmonic
Format
: CD
Barcode
: 0608917458503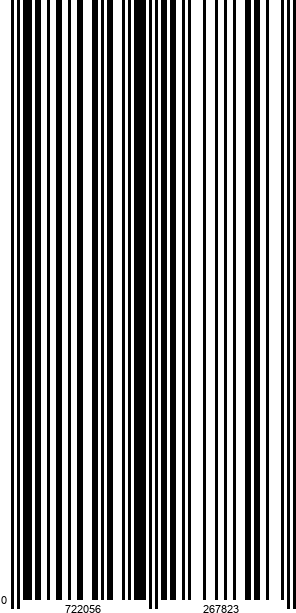 Catalog number
: RFP 008
Releasedate
: 11-04-14
live-registration of Peter Van de Velde (organ) and the Filharmonie with a challenging and unique program of symphonic orgelpieces, fully demonstrating the strenght and diversity of the Belgian organschool.
Featuring: Le chasseur maudit (César Franck), the romantic organconcerto by Joseph Callaerts and the impressive and poetic Symphonie concertante by Joseph Jongen
Recorded in the Onze-Lieve-Vrouwe cathedral of Antwerpen. Director: Peter Biloen.
In this live recording organist Peter Van de Velde and deFilharmonie bring a unique program of symphonic organ works in which the versatility of the Belgian organ school fully reflected.

In the symphonic poem Le chasseur maudit Cesar Franck, let the best known of all three organist-composers, shows its most reckless side. Romantic organ concerto by Joseph Callaerts demonstrates the craftsmanship and sophistication of the Belgian virtuoso organ school while impressive Symphonie concertante Joseph Guy is characterized by a majestic poetry.

For the occasion the orchestra and organist at the Church of Our Lady cathedral in Antwerp, conducted by Peter Biloen gathered.