Label
: Artistry music
Format
: CD
Barcode
: 0181475704225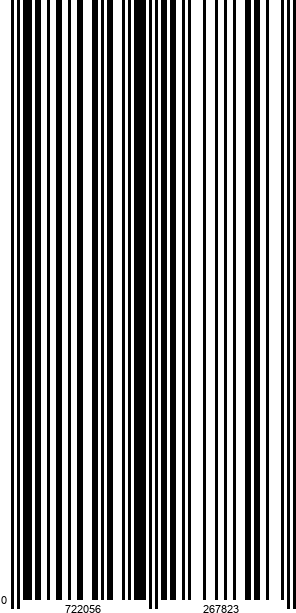 Catalog number
: ART 7042
Releasedate
: 25-04-14
"Music evolves, including jazz. Evolve captures the changes in my musical mind and how I have evolved as an artist," explains award-winning saxophonist and multi-instrumentalist Jackiem Joyner about his fifth album and first collection on which he wrote, produced and arranged all eleven songs.
Juxtaposing invigorating otherworldly sonicscapes under gentle sax melodies, Evolve is a dynamic, highly-rhythmic session that is unpredictable and laced with traces of the familiar. The imaginative new set has a greater purpose. "Rather than fitting in with the traditional, I'm bringing the audience along with songs that unfold over different and interesting soundscapes even as I move towards a live organic sound."
Also features guests Gerald Albright – certainly an influence in his sax sound and Keiko Matsui with whom he literally tours the world as a band member.