Label
: Daybreak
Format
: CD
Barcode
: 0608917458824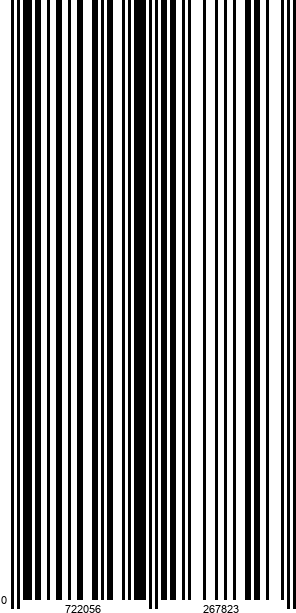 Catalog number
: DBCHR 74588
Releasedate
: 08-08-14
With three generations of jazzmusicians in this quintet is 'swinging hard' with repertoire rooted in the Hardbop-tradition
Eric Ineke JazzXpress will present this new album on 15th of August in Concertgebouw Amsterdam during Robeco SummerNights!
With three generations of jazzmusicians, this quintet is 'swinging hard' with repertoire rooted in the Hardbop-tradition
Watch here the preview on YouTube
Since Eric Ineke started the JazzXpress in 2006, eight years have gone by, and now he proudly present their sixth CD. Meanwhile the line up has stayed the same the whole time except for a short period when our stellar trumpeter Rik Mol was replaced by Rodolfo Fereira Neves. When Rik came back in, the band got a new spirit and all the engines got retuned.
Eric Ineke about the songs:
"Oak City" is a catchy one, written by Rik Mol. Playing with the impeccable Ronnie Cuber recently got me back into Horace Silver's music all over again.
The eastern-flavored "Seven on the Rigter Scale" was written by Marius Beets, and inspired by some of the wonderful Dutch tenor player Simon Rigter's harmonic inventions. It opens with the composer's free bass solo, then launches into a camel groove evoking the days of Lawrence of Arabia. Sjoerd Dijkhuizen gets a fat sound on bass clarinet and Rik Mol plays a great solo on muted trumpet.
Marius's "The End of the Affair" is an uptempo burner based on the chords of a well-known standard, and inspired by Graham Greene's novel. (I didn't know the book, got curious about it, and recently found it in London in Hatchard's elegant bookstore.)
Cole Porter's "Night and Day" is a duet for pianist Rob van Bavel and me. I got the idea to do it from a recording we both made back in 1993 as members of the legendary Ben van den Dungen/Jarmo Hoogendijk Quintet. Rob's great rhythmic and harmonic approach is a springboard for my own playing here. In his solo he emulates Bill Evans's improvisation on the version he recorded with Stan Getz, which is a hell of a compliment to Bill Evans. We did it in one take at 10 a.m.
Johnny Griffin's haunting ballad "When We Were One" is a feature for our exquisite tenor man Sjoerd Dijkhuizen, who plays the melody with his heart on his sleeve. It's a fitting tribute to John Arnold Griffin III, who was a one-of-a-kind out of an era when jazz musicans were real characters, the kind we deeply miss these days.
Rob van Bavel's "Just A Tune for You" is his take on "I Got Rhythm" chords and fits the band like a glove; everyone gets to solo.
Marius Beets's "What Is This" is as hardbop as you can get, flying by on familiar changes. On the last tune, the remix "Cruisin'," the band sails into the 21st century. Marius did a great job on this one, and you can party on down with it as long as you want.
After 50 years in the jazz business, I feel still like a kid, and I'm very proud and grateful to be surrounded by such great musicians who keep kicking my ass. Many thanks also to my longtime producer Fred Dubiez, who always gives me so much support.
Eric Ineke, May 2014