Label
: CAvi
Format
: CD
Barcode
: 0634558379549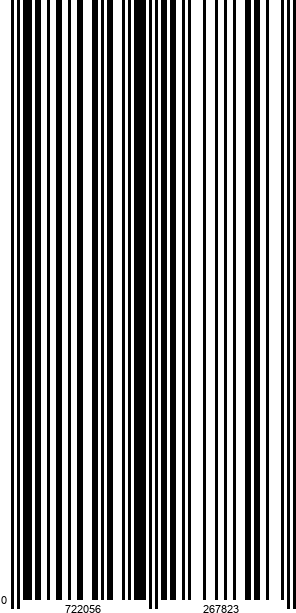 Catalog number
: AVI 5837954
Releasedate
: 29-08-14
" . . . and when the musicians tackle themes of Mozart or Schubert that have supposedly been
played to death during their delightfully melancholy tango travesties, even the classics become an
insider's tip for entertaining moments." (Der Tagesspiegel)

"Intelligent music, which – in addition to providing entertaining listening – is also intended to make
listeners prick up their ears in order to recognize a familiar theme or two. It is obvious that the Trio
seeks, works and records with great pleasure and a sense of musical humour." (rbb Kulturradio)
Clarinet, accordion and cello – definitely an unusual ensemble. It sounds like both exquisite chamber music and smoky nightclubs. In their search for suitable repertoire, the classically trained Berlin ensemble Trio NeuKlang discovered the tango. Nikolaj Abramson (clarinet), Jan Jachmann (accordion) and Arthur Hornig (cello) are not content with the existing compositions in this genre, however, but also play familiar Classical and Romantic works as tangos.

The three young musicians – all of them prizewinners at prestigious instrumental competitions –cleverly and creatively transform Classical themes and motifs into new works, thus offering a passionate new perspective on the originals.

After recording Astor Piazzolla's Tangos Nuevos for their last CD, lost in tango, they now say Goodbye Astor. On their new album they devote themselves exclusively to Classical music and discover its tango potential. They weave Grieg's, Rachmaninoff's and Tchaikovsky's piano concertos into a homogeneous pattern of motifs, make the witches on Mussorgsky's bald mountain dance to
Argentinian rhythms and pose the question of whether or not Mozart's last work was a tango.