Label
: CAvi
Format
: CD
Barcode
: 4260085533091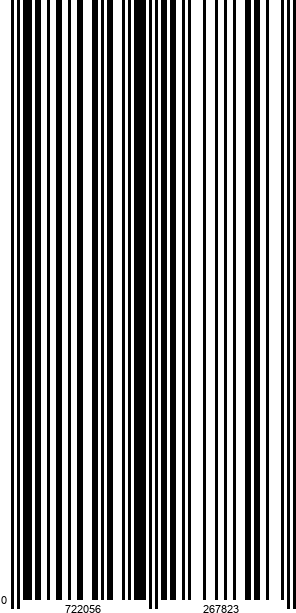 Catalog number
: AVI 8553309
Releasedate
: 12-09-14
Very succesful launch of her first album (Schumann/Liszt)
22 years old of age, upcoming pianist star
More and more upcoming concert dates
Chopin is her preferred composer
Hightlight: Fantasie Impromptu op. 66!
The "hidden Track" is designed to calm down the exciting Chopin program:Track *(10) Surprise: Bach-Busoni: Ich ruf zu Dir, Herr Jesu Christ (BWV 639)
Youtube: http://youtu.be/c_zAQvEq7NI
More than any other genre in Chopin's music, the nocturnes show him in his role as a charmer of the Paris salons.

The Nocturne op. 48/1 is one of Sophie Pacini's favourite works: she still remembers it from a scene in the Academy-Awardwinning
film Nuovo Cinema Paradiso. Tornatore's cinematic masterpiece features a fragmented narrative structure that intermingles the past with the present – for instance by incorporating sequences from other films. Describing her success as a performer, Pacini puts it in a nutshell: "I want to be a musical interpreter, not a keyboard daredevil".