Label
: Buzz
Format
: CD mini-album
Barcode
: 0608917611526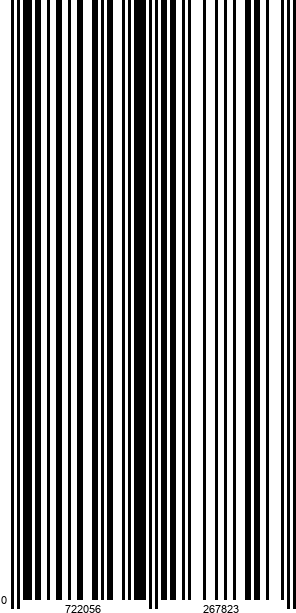 Catalog number
: ZZ 76115
Releasedate
: 03-10-14
Master-entertainer Sven Ratzke brings songs of the great diva's of the sixties in his show Diva Diva's
Dutch cabaret star Sven Ratzke returns with a new EP with songs of his latest show, Diva Diva's, celebrating great divas of the 1960's like Shirley Bassey. Ratzke is joined on stage by his long-time collaborator and music director, jazz pianist Charly Zastrau.
Ratzke spends 48 weeks of the year touring all the biggest theaters, cabaret venues and festivals in Germany, Holland, Austria and Switzerland. Recently he took the title role in the first-ever Berlin production of "Hedwig and the Angry Inch," a role for which he received critical praise. Ratzke has also appeared at the Edinburgh Festival, The Mexico City International Cabaret Festival and at venues in Australia, France, Italy, Denmark and Spain. He is a frequent performer at Neue Gallerie and famous Joe's Pub in New York. At the moment he's touring troughout the world with his show Diva Diva's. This EP contains some of the highlights of this show.
Larger than life, perhaps even than the sirens who are the subject of his show, Sven Ratzke, in white silk and diamonds, amply demonstrated debut the flair that's made him a legend.
His Diva Diva's show may have a loose apostrophe, but the piece itself is tight as a drum, brilliantly scripted but with enough flexibility to allow him to flirt outrageously — front rows, you have been warned.
YouTube 'Laat Me':
https://www.youtube.com/watch?v=t2ejt9Ns9io&feature=youtu.be
YouTube 'Falling In Love Again':
https://www.youtube.com/watch?v=I5cm-bBfNDA&feature=youtu.be