Label
: Basin Street
Format
: CD
Barcode
: 0652905030424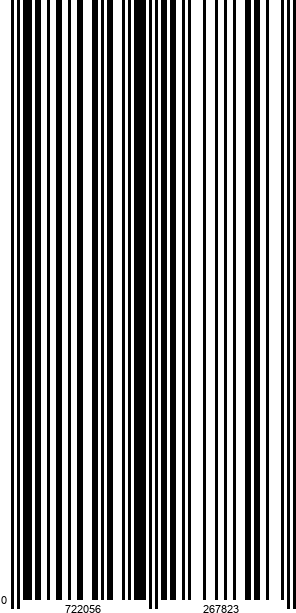 Catalog number
: BSR 0304
Releasedate
: 07-11-14
The 21th Century Trad Band puts a spotlight on the growing synergy among these young and talanted musicians.
Following 2013's In A World of Mallets, the youngest of New Orleans' Marsalis Jazz dynasty Jason Marsalis is back with his 2nd Vibes Quartet release, The 21th Century Trad Band.

Songs like BP Shakedown and Offbeat Personality showcase the unit's propensity for combining lush melodies with pulsating rhythms. Together they deliver music with a high level of complexity without isolating the listener, a testament to the band's rapport.