Label
: CAvi
Format
: CD
Barcode
: 4260085532674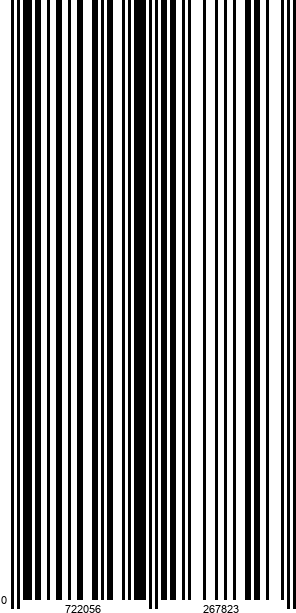 Catalog number
: AVI 8553267
Releasedate
: 21-11-14
- Lars Vogt Plays Chopin
When asked why he chose to record this repertoire, Lars Vogt replied:

"I always loved Chopin, albeit somewhat from a distance – like Bach, whose works I didn't play in public for a long time. However it is amusing to note that a certain piece by Chopin is the work I've probably performed more often than anything else: the Nocturne in
C Sharp minor, op. posth; I like to feature it as an encore. If someone asked me to sum up my entire life as an artist with a signature piece, I would probably choose it. I feel a profound connection with its melodic simplicity, its light melancholy mood. I've discovered once more that Chopin is truly one of the greatest. He single-handedly revolutionized piano technique; he was able to express so much on the keyboard! Chopin's melodies have a fragility, a beauty, a personality that remind me of Mozart more than any other composer. It has been said that Mozart's music cries and laughs at the same time. In Chopin there is something similar."