Label
: Double Moon Records
Format
: CD
Barcode
: 0608917114829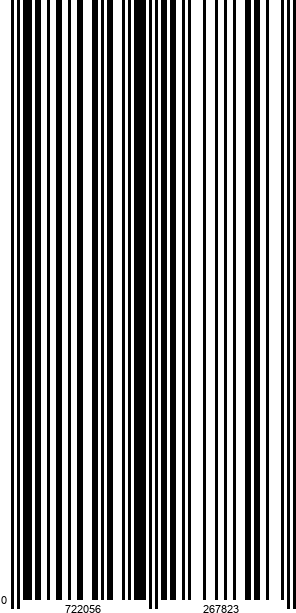 Catalog number
: DMCHR 71148
Releasedate
: 30-01-15
Composing arrangements for jazz big bands is a big challenge and is a kind of "test of maturity" for many musicians. A work of art is only created if a self-enclosed and convincing sound is created and the force of a large ensemble is asserted and its individual instruments are repeatedly put in focus.
This has now succeeded in a very special way with "Axel Schlosser & hr-Bigband – Into The Mackerel Sky". Not only outstanding arrangements contribute to it, but also the fact that the arranger has been a trumpet player in the big band at the same time for more than a decade. Consequently, he knows "his" musicians and he knows that they know how to implement his technical guidelines and moods perfectly. When it mainly concerns own compositions—only three songs are not by Axel Schlosser—the result is also characterized by a high degree of individualism. He even creates a song as polished as a diamond using a traditional folk song ("Schwäbische Eisenbahn" – one of Schlosser's favorite songs) with electronic aids here: a feast for the ears! Audiences in in Oberkochen and Frankfurt were able to enjoy this treat. Fortunately, both concerts were record in outstanding quality, so that we can only concur with the opinion of Emil Mangelsdorff, who wrote in the liner notes: "I had the honor of seeing how the audience left the hall with smiling faces after the encores."
Axel Schlosser is one of the best and most versatile trumpet players in Germany. Over the past 20 years, he has played in numerous big bands (Sunday Night Orchestra, Rainer Tempel Big Band, Al Porcino Big Band, Bobby Burgess Big Band Explosion, Ed Partyka Jazz Orchestra and hr-Bigband, among others) and smaller bands of traditional to modern jazz from Charly Antolini to Albert Mangelsdorff. In addition, he has conducted several of his own bands (he released the CD
"Tales From The South" with his quartet on Double Moon Records in 2013) and is a member in other bands, e.g., the quintet L 14, 16, which has won numerous awards (also at Double Moon Records: "Elder", 2011). On this recording, he proves his skills not only as trumpet and flugelhorn player, but also as composer of pieces, which often have a very catchy character, and as an intelligent arranger. The only standard, "Jeannine" by Duke Pearson, expresses a swinging casualness and opens the concert in a pleasurable way. In addition, Axel Schlosser proves to be a reliable conductor and leader of an ensemble full of outstanding soloists.
The Big Band of Hessian State Radio in Frankfurt, which has existed more than 60 years, has been honored with many awards and distinctions and is one of the few professional big bands in German. The musicians from Germany and Europe are all greatly skilled. They have proven this over the past years in productions with John Scofield, Joe Lovano, The Bad Plus, Chris Potter, Oregon, John Abercrombie, Joachim Kühn and Rebekka Bakken, among others. A Grammy nomination and two Echo Jazz Awards make this more than clear.