Label
: CAvi
Format
: CD
Barcode
: 4260085533114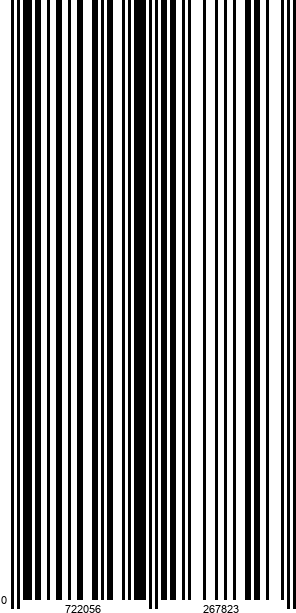 Catalog number
: AVI 8553311
Releasedate
: 13-02-15
Trio Jean Paul – after more than 20 years still one of the TOP 3 ensembles
Worldwide highly regarded for their musicality, for their ensemble playing and highly acclaimed concerts
First Haydn recording with the only four Minor Trios out of the more than 35 Piano Trios by Haydn
After Mendelssohn and Schubert now the third recording on CAvi-music
HAYDN – Diabolus in Musica
C – D – E – F#. The keys of the four Haydn trios on this disc form an ascending progression corresponding to the tritone, regarded since the Middle Ages as the most dissonant interval of all. The octave, conversely, has been regarded since ancient times as a symbol of divine unity and purity. The tritone divides the octave into two exact halves, thus destroying that unity – which is why it is also known as the diabolus in musica. To call Haydn's music "diabolic" would be stretching the analogy too far. Nonetheless, in its hovering, unstable quality requiring resolution in opposite directions, the tritone can illustrate one
of the most marked traits we find in this composer's output. His music is known for its typical element of surprise: Haydn indeed managed to foil the well-educated expectations of 18th century audiences quite consistently. He must often have felt a quasi-diabolical pleasure in perturbing his listeners with different kinds of jolts, constantly varied and renewed. Even in the "pure" area of musical conversation – e.g. chamber music – Haydn stood apart from other composers thanks to his witty sense of humour, his knack for inserting the most fitting punchline at exactly the right moment. No other composer of Vienna Classicism possessed Haydn's unique, infallible anticipation of what the listener's emotional state would be like at any given moment, foiling expectations and bringing them out of balance with a decisive kick in the shins.