Label
: Ar Re Se
Format
: CD
Barcode
: 3760067550210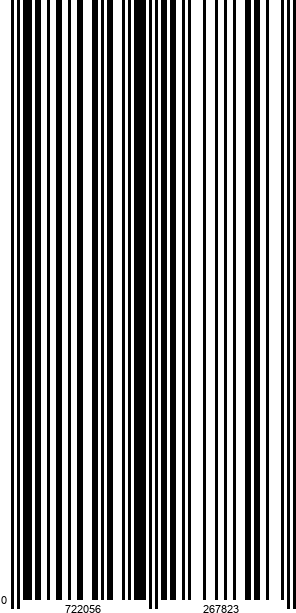 Catalog number
: AR 20133
Releasedate
: 20-02-15
It is easy to imagine Bach taking advantage of the accordion's unlimited potential: its malleable and boundless dynamics, in direct contact with the bellows; its registers, comparable to those of an organ; its sophisticated buttonboard, which allows for virtuoso playing; and its great musical agility, like that of a chest organ.
Of course, Bach would also have perceived the accordion's limitations stemming from the dynamic uniformity of the right and left hands, but which a skilful player can offset. He might even have tapped Bogdan Nesterenko on the shoulder, asking him to put down his accordion and let him try out this amazing new instrument. And despite Bach's incredible gifts, he probably would have handed it back quickly, after realizing how very difficult it is to play!
We have attempted, with our instruments - a voice and a concert accordion - to convey Bach's music: powerfully expressive, with beautiful flowing phrases and dialogues between the potent bass and the pure vocal line. We hope our reading - clear-cut and pure, yet committed, bypassing codes and fashions - will shed new light on this magnificent music, allowing the listener to better experience Bach's emotional depth and strength.