Label
: ACT music
Format
: CD
Barcode
: 0614427972927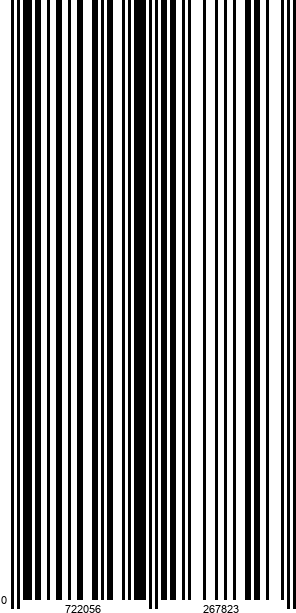 Catalog number
: ACT 97292
Releasedate
: 27-03-15
- Music & lyrics by Neil Young except Woodstock by Joni Mitchell
- Swedish Jazz, Vocal Jazz
- Young classics the likes of "Harvest Moon", "Cinnamon Girl" and "Hey Hey, My My" ring out in jazz-soul interpretations with all the depth and expression of the originals, but with an added laid-back feel.
Ida Sand has always been good for a surprise or two. When she presented her ACT debut "Meet Me Around Midnight" in 2007 at the age of 29, after studying at the University of Gothenburg's conservatory and then learning the ropes in the Stockholm jazz scene, it sounded so different than one would have expected from a Swedish vocalist: not an ethereal, "Nordic" pop-jazz, but pure soul, fueled by her dramatic timbre. Gospel and soul music greats like Nina Simone, Etta James and Aretha Franklin, Sam Cooke, Donny Hathaway and Stevie Wonder had been Sand's early influences, and Sand has repeatedly reworked songs from these role models on her three ACT albums "into sparkling gems, with her dark, power-velvet voice," as the Financial Times so aptly put it. The press and the public both agreed that in Ida Sand they had heard a new "great white soul voice".