Label
: Fryderyk Chopin Institute
Format
: CD
Barcode
: 5907690736729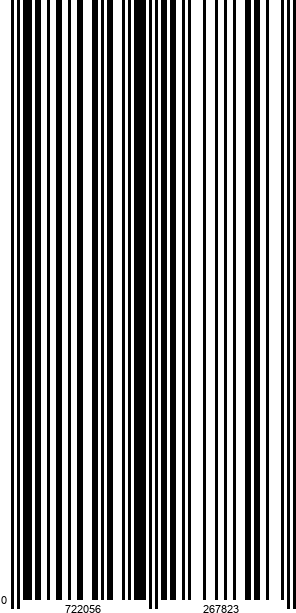 Catalog number
: NIFCCD 042
Releasedate
: 01-05-15
The latest disc in the Concerts Frozen in Time series contains both of Fryderyk Chopin's piano concerti in the rendition of Janusz Olejniczak and Akiko Ebi, accompanied by Frans Brüggen's Orchestra of the Eighteenth Century. The Concerto in F minor in the interpretation of Janusz Olejniczak was recorded during the Birthday Concerts series in 2010, while the Concerto in E minor in the interpretation of Akiko Ebi was recorded during the Chopin and His Europe Festival in 2013. Both artists – distinguished Chopin specialists, laureates of Warsaw's Chopin Competition – play an Erard piano from 1849, held in the collections of The Fryderyk Chopin Institute.

Interesting because of Frans Brüggen who died recently
We are delighted to present the next in the critically acclaimed series from the Fryderyk Chopin Institute label celebrating Frans Bruggen's relationship with the Orchestra of the 19th Century.

Chopin's youth fell during the peak years of brillant music. The style acquired its name only later, from the adjective which at that time was very often attached to the titles of compositions, indicating their scintillating character with virtuosity in rapid scales and passages and a wealth of ornaments features which the pianists of the day loved to dazzle with.

It disappeared just as quickly as it arose, and opinions about it in the later subject literature are generally pejorative. Most of the repertoire in this style quickly fell into oblivion, yet this episode played a crucial role in the history of music. Thanks to the style, brilliant pianistic technique and piano texture flourished, and that proved to be a launch pad for the most magnificent achievements of romantic music in works by composers who succeeded in subordinating virtuosity to the needs of musical expression.

Among their number were three great peers: Schumann, Liszt and, of course, Chopin—one of the few composers to raise the 'brilliant' style to the heights of true artistry. Also favourably disposed to that aesthetic, which was close to Classical models but was also considered 'modern', were teachers at the Main School of Music in Warsaw, including rector Józef Elsner himself.

Japanese pianist Akiko Ebi launched her international career as the winner of the Grand Prix in the International Marguerite Long Competition in Paris, in 1975, where she was also awarded four special prizes by Arthur Rubinstein. In 1980, she won Fifth Prize in the International Chopin Competition in Warsaw, where jury member Martha Argerich took note of her artistry and became her mentor.