Label
: CAvi
Format
: CD
Barcode
: 4260085533312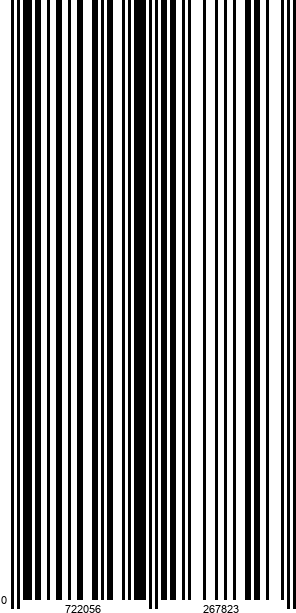 Catalog number
: AVI 8553331
Releasedate
: 01-05-15
- First album of this new group
- Arrangements from the original Tango orchestras
- Superbly played not only as concert music but also for dancers
What is tango, actually?
Tango is popular folk music from Argentina with a great variety of European influences (Spanish, Italian, etc.). All of those styles converged in Buenos Aires and gave birth to this special kind of folk music. Born in the back alleyways and brothels; it evolved into an
elaborate, fine art that went on to conquer the world. That explains why it's so multifaceted. A multitude of different tango styles emerged very early in many different orchestras in Argentina and Uruguay. "Rebels" like Astor Piazzolla incorporated a series of American and European influences and made tango music even more popular. We can say, in a nutshell, that tango has a long, diverse history. We play everything from the "classical" old 1920's and 1930's style to contemporary tango nuevo (the style created by Astor Piazzolla). We draw on any variety of tango we happen to like. However, in recent years we've increasingly gone back to traditional tango, since everybody seems to be playing Piazzolla...We leave the original structure intact, since the style is the same as the traditional orquestas we listen and dance to just about every other evening. With those different styles we create chamber music that can be performed live on stage. The music becomes more intimate and "pure" – it acquires a life of its own, whether it is danced or not.