Label
: Barefoot-Records
Format
: LP 12inch
Barcode
: 5707471040287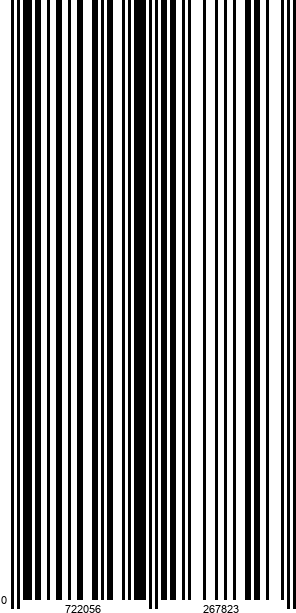 Catalog number
: BFREC 043
Releasedate
: 14-08-15
This is the first release after Jeppe Zeeberg's award-winning debut album
It's the Most Basic Thing You Can Do on a Boat
(2014).
This is the first release after Jeppe Zeeberg's award-winning debut album
It's the Most Basic Thing You Can Do on a Boat
(2014). Again Zeeberg's music draws on several musical genres from baroque through traditional jazz to classical avant-garde.
The compositions are arranged for a double trio consisting of two bassists and two drummers as well as the band leader himself on miscellaneous keyboard instruments. All musicians come from the Copenhagen and Berlin scenes for improvised music.
Zeeberg's music consists of a personal, complex mixture of open improvisation and composition. This is an uncompromising release but presented in a humorous and playful way. The music unfolds in a very lively and constantly changing, sonic landscape where all participants may join with new initiatives at any time – all kept within Zeeberg's characteristic and experimental style.