Label
: CAvi
Format
: CD
Barcode
: 4260085533350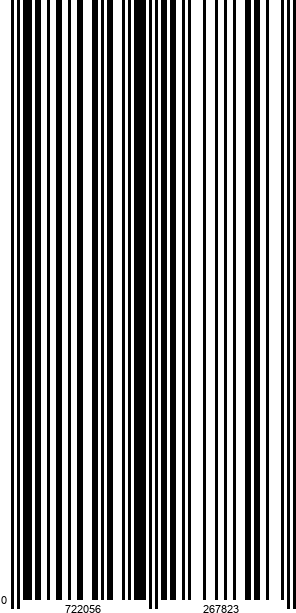 Catalog number
: AVI 8553335
Releasedate
: 14-08-15
- an early but major work as a memorial to Peter Tchaikovsky's death 1893
- live recording from the SPANNUNGEN Festival 2014
- Christian Tetzlaff and his sister Tanja Tetzlaff as well as the stunning pianist Artur Pizarro are granting an unforgettable 50 minutes par force ride
Along with the 1st Piano Concerto op. 1 and The Rock (a symphonic poem), the Trio élégiaque No. 2 in D minor op. 9 is one of the most significant works of Sergei Rachmaninov's youth: he was twenty years old and had just finished Moscow Conservatory with several diplomas.

Additionally, his alma mater awarded him the rare Great Gold Medal for his Pushkin-based opera Aleko, premiered at the Bolshoi Theatre in 1893. Coming from an impoverished family of the landed gentry, the former introvert had now fledged into a self-assured, successful composer. His role model was Peter Tchaikovsky, who, in turn, followed his younger colleague's output with keen interest and approval.

Rachmaninov studied composition in Moscow with Sergei Taneyev (a disciple of Tchaikovsky's) and Anton Arensky. He thus became closely acquainted with his idol's artistic outlook, along with rigorous piano training in the hands of renowned pedagogue Nikolai Sverev and his own cousin, Liszt-pupil Alexander Siloti. No wonder, therefore, that this phenomenally gifted pianist endowed his 45-minute- trio with a challenging piano part, constantly demanding a full spread of the hand. The work's sad occasion was Tchaikovsky's sudden passing on 6 November 1893, an event whose mysterious circumstances are not fully explained to this day. (from the lines Notes).

Performed by the Tetzlaffs. this recording is taken from the Festival Spannungen (12 June 2014).