Label
: Fryderyk Chopin Institute
Format
: CD
Barcode
: 5907690736699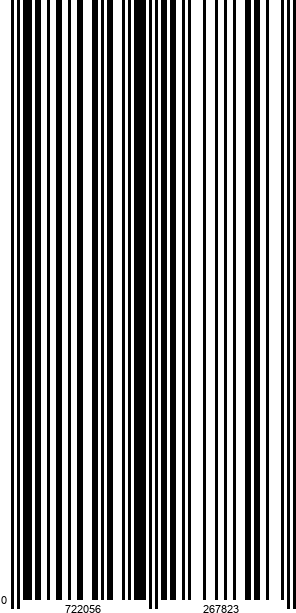 Catalog number
: NIFCCD 038
Releasedate
: 04-09-15
- superb interpretations of Chopin's masterpieces by Martha Argerich: the Piano Concerto in E minor op. 11 and the Sonata in G minor for Piano and 'Cello op. 65.

- a recording of unforgettable concerts from the Chopin and His Europe Festival in the jubilee year of 2010.

- Martha Argerich, Mischa Maisky, the Sinfonia Varsovia orchestra under the baton of Jacek Kaspszyk
Martha Argerich, Mischa Maisky, Sinfonia Varsovia, Jacek Kaspszyk
Chopin. Piano Concerto in E-minor Op. 11, Sonata in G-minor for piano and cello Op. 65, Introduction and Polonaise in C major for piano and cello Op. 3. A recording of unforgettable concerts from the Chopin and His Europe Festival in the jubilee year of 2010. Martha Argerich, Mischa Maisky, the Sinfonia Varsovia orchestra under the baton of Jacek Kaspszyk. Superb interpretations of masterpieces by Chopin: the Piano Concerto in E minor op. 11 and the Sonata in G minor for Piano and 'Cello op. 65. The emotions, atmosphere and experience that can only be had from a live recording, combined with performance of the highest quality.

* On this disc, we hear two sides of Fryderyk Chopin: youthful, full of reverie but also vigour, in the Piano Concerto No. 1 in E minor, Op. 11 and the Introduction and Grande Polonaise brillante, Op. 3 for cello and piano; and very serious, with a hint of tragedy, in the Sonata in G minor, Op. 65 for piano and cello, written towards the end of his life.
* The Concerto in E minor was the second to be written, but the first to be published (in 1833, by Kistner in Leipzig and Schlesinger in Paris). This was the concerto which the composer performed in his farewell concert at the Teatr Wielki in Warsaw, on 11 October 1830, interspersed—between the first and second movements—with an aria by Carlo Evasio Soliva (also the conductor of that concert), performed by Anna Wo∏kow. And it was the E minor Concerto which Chopin chose for his Paris debut, at the Salle Pleyel, on 26 February 1832. After that performance, Fran ̃ois-Joseph Fétis (the same Fétis for whom Chopin would later pen three etudes for a Méthode de Méthodes pour le piano), in a review for the Revue Musicale, wrote: 'Here is a young man who, giving himself up to his natural impressions and taking no one as a model, has found, if not a complete renewal of piano music, at least that which has been sought in vain for so long, namely an abundance of original ideas, the archetype of which is nowhere to be found.' The young composer, fascinated at that time with the figure of the German pianist and teacher Friedrich Wilhelm Kalkbrenner, ultimately dedicated this concerto to him.