Label
: Fryderyk Chopin Institute
Format
: CD
Barcode
: 5907690736682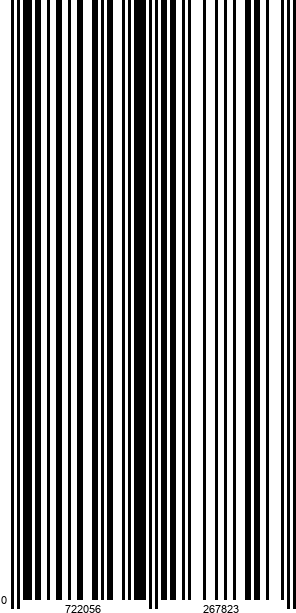 Catalog number
: NIFCCD 037
Releasedate
: 04-09-15
- Twenty songs by Fryderyk Chopin in the rendition of Hana Blažíková, presently considered one of the most outstanding performers of Baroque music, and Katarzyna Drogosz, a pianist specializing in performance on historical instruments.

'The interpretation [...] encompasses everything discussed here: maidenly tenderness and youthful gesture, heroism and nostalgia, profound reflection and accents of hope. And it is all expressed by a uniformly captivating voice and a piano sound that transports us into those times. [...]' (Prof. Mieczysław Tomaszewski - commentary from the CD leaflet)


* He did not compose very many, around thirty or so, and he did not write all of them down, and so no more than twenty have come down to us. Nevertheless, they are not an entirely marginal strand in the Chopin œuvre, but rather a path running alongside the highway. They may be regarded as documents and evidence of his private life, reflections of events, sensations and experiences, the notation of situations and states of mind that altered over the years. A kind of intimate journal. He did not write his songs to commission, for the stage. He himself chose the lyrics, through which he sometimes expressed his reactions to the world, to the course of history and to his own life.
* Chopin composed all his songs to Polish verse by contemporary poets, nearly all of whom were well known to him. His friendship from Warsaw with the poets Stefan Witwicki and Bohdan Zaleski, both of whom took part in the anti-Russian November Rising of 1830–1831, became closer and deeper in exile. Chopin turned to Witwicki's Rustic Songs [Piosnki sielskie] (Warsaw 1830, Paris 1836) ten times; it was Witwicki who inclined him
at first towards a rustic and early Romantic disposition, influencing the character of his early songs. From the Poetry [Poezje] of Zaleski, the 'most Ukrainian' of Polish poets, he chose three poems; his late songs were marked by a specific kind of nostalgia. He met Adam Mickiewicz and Zygmunt Krasiƒski only 'on the streets of Paris'. Biographers do not mention any meeting with Wincenty Pol, the author of a collection of insurrectionary verse published in Paris (Songs of Janus [PieÊni Janusza], 1835), but there is reference to Chopin's fascination with those poems. He apparently wrote music to ten of them. Not notated, however, they were lost—the sole exception being the song 'Poland's Dirge'.
* He composed his songs as if casually, in passing, over the course of twenty years, between 1827(?) and 1847. Two parallel strands entwine and complement one another, in a way that was particularly characteristic of Polish song, where the erotic frequently coexisted—in art, as in life—with the heroic.