Label
: Fryderyk Chopin Institute
Format
: CD
Barcode
: 5907690736743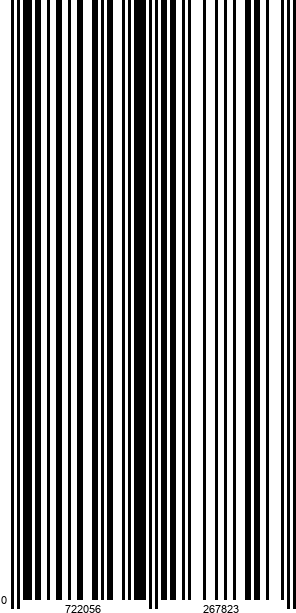 Catalog number
: NIFCCD 213
Releasedate
: 09-12-16
- Philippe Entremont, a French pianist who performs at major concert halls around the world, is gifted with great charisma and an extraordinary passion for music.

- He is one of the most often recorded artists of all time, and a winner of the most esteemed recording awards.



As a pianist
Philippe Entremont
is recognized for his performances in the early 20th century repertory and music of the Classical era. Yet, he also has performed and recorded the concertos of the major Romantic composers, as well as conducting orchestral works from the same periods.
Entremont
's father was a conductor, who, when Philippe was a boy, was conductor at the Strasbourg Opera. Philippe's mother was a pianist, who gave him his first lessons. He studied with
Marguerite Long
, then in 1944 he went to study at the Paris Conservatory with Jean Doyen. At the age of 12,
Entremont
won the
Harriet Cohen
Piano Medal. At the Conservatory he won the first prizes in solfège when he was 12, in chamber music when he was 15, and in piano when he was 16.
He made his professional debut in 1951 in Barcelona and began touring in Europe. He made his American debut on January 5, 1953, with the
National Orchestral Association
, Jacques Barzun conducting. He became particularly well-known for his interpretations of music by such composers as Milhaud,
Stravinsky
, Jolivet, and
Bernstein
. He has appeared as a pianist on five continents in practically every major musical center and with the great orchestras for the world. He also appeared in chamber music presentations, frequently with flutist
Jean-Pierre Rampal
.
In 1967 he took up conducting professionally. From 1976-2006 he was principal conductor and musical director of the Vienna Chamber Orchestra. Between 1981 and 1986, he was music director of the
New Orleans (Louisiana) Symphony
Orchestra, returning as a soloist in 2007 to open its second post-Hurricane Katrina season.
Entremont
held posts with the Denver (Colorado) Symphony Orchestra, the Orchestre des Concerts Colonnes in Paris, the Chamber Orchestra of the Netherlands, the
Israel Chamber Orchestra
, the
Munich Symphony Orchestra
, and others not only in Europe and the Americas, but in Asia as well.
Entremont
also founded the Santo Domingo Music Festival, a biennial event attracting renowned artists to the Dominican Republic. He was one of 10 pianists performing at the 2008 Beijing Olympic Games in the "Piano Extravaganza of the Century."
Recorded in Witold Lutosławski Concert Studio of Polish Radio, Warsaw, 31 March, 1–3 April 2014