Label
: Challenge Records
Format
: CD
Barcode
: 0608917340525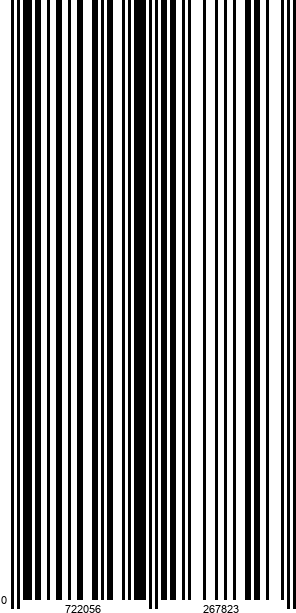 Catalog number
: CR 73405
Releasedate
: 30-10-15
- the issue of "Migration" and its political and human implications, at the center of European (and beyond) actuality in 2015.

- it's sounds sometimes jazz, sometime classical or film music

- Nicola Sergio: "The compositions were inspired by true stories of migrants that I've personally met in my life. The melodies are clear and simple, so they can immediately be stored in the mind of the listener and are very evocative of images or memories."


As a migrant from southern Italy, a land of emigration, I have always felt the need to dedicate a song to this big "family" to which I think to belong: the migrants of the world. This time I have been further in composing for them a whole album written under the spell of strong emotions. When composing the ten songs, my inspiration was nourished by personal experiences, written documents, films, newspapers, but above all by my encounters with other migrants, the true witnesses of deeply human stories which were for me strongly inspiring.This is what "Nowhereland" is about: like many others, the migrant finds himself alone and lost on board of a boat on its way to a new country only known through the images of postcards and television, in which he won't be welcomed most of the time. It's not his homeland, it's a "no-where-land" where he has to live in search of a better future."Ryork" is about the first Italian migrants embarking for America without any money, but with a bad full of dreams. It tells the true story of a young Napolitan who intends to emigrate to New York, but embarks on the wrong ship which takes him to Rio de Janeiro! In spite of this "mistake" the city pleases him and he chooses to settle there and raise a family."Rain in my lunch-box" is about a migrant working in London who, during his lunch-break on the yard where he toils, finds nothing in his lunch-box but rain water. This work is an attempt at conveying all these stories. Improvisation is always at the heart of it, but for writing the themes i was inspired sometimes by jazz, sometimes by classical or by film music, without imposing to myself stylistic barriers. Because music is, in my opinion, very similar to the migration process: it is the result of continuous meetings and exchanges between different cultures and even different styles can coexist enriching one another to create cyclically new styles, new cultures, new migrations.
Nicola Sergio
Liner notes by
Guillaume de Chassy:
The artistic development of Nicola Sergio is evocative of the ripeness of a good old wine: a promising beginning and a gradual maturation, the fruit of constant work and absolute determination. A refined composer, a lyrical improviser, the pianist is good at getting together the best musicians as the bass player Stéphane Kerecki, the drumer Fabrice Moreau and the sax player Jean Charles Richard.
Here he is, for the first time as soloist, inviting us on a ten-step visit through his poetical world. Piano solo: two words implying both exigency and deliberate risk. It means challenging truth leading the soloist to reconcile two opposite qualities: the control of the hand and the capacity to letting-go, something at which he brilliantly succeeds in this work.
His beautifull sound, his melodic inspiration, his harmonic palette are here at their best. The complexity of his rythms never impair the melody, the music flows like a brook would through a meadow. His piano technic matches his inspiration, the mind remains in control of the hand and there is no gibbering, no showing off. "Cinematographic" is the term that comes to one's mind when listening to this music, so sensitive (without sentimentalism), so full of imaginary figures.
With his remarkable sensitivity and his delicate piano-playing , Nicola Sergio leads us softly and safely along his first solitary voyage. We wish him more of the same.
Migrants promo video on Youtube:
Migrants