Label
: CAvi
Format
: CD
Barcode
: 4260085533374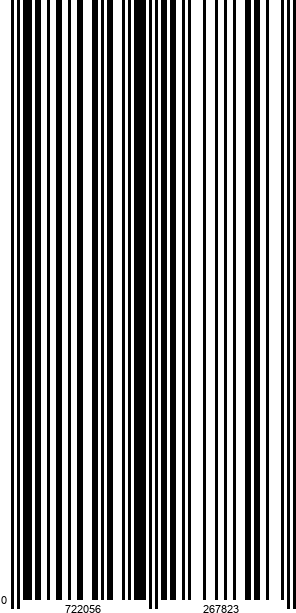 Catalog number
: AVI 8553337
Releasedate
: 22-10-15
- Schumann's masterpiece of the Piano Quintet Op. 44 in period instrument interpretation shows a different side of new colours, musical phrases an sound.

- Ferdinand Hiller, a contemporary of Schumann and one of the most influential musicians in Germany's 19thcentury is not really known as a composer. A World Première

- His Piano Quintet could be a brother to Schumann's work, written only a few year after Schumann, and shows the full strength and power of the 19th century music flowers.
A World Première
Among the composers of his day, he was a heavyweight who left a great number of works to posterity: over 200 compositions, including works for the stage, a string of song collections, various concertos and four symphonies, apart from a multitude of writings about music, personal diaries and over ten thousand letters. We are not referring to Robert Schumann, but to Ferdinand Hiller. Ennobled in 1875, he was still ranked without hesitation among the most influential musical figures of his time by the end of the 19th century. Yet his great reputation as a composer and a pianist paled alongside his prominent role as orchestra director and as organizer of the Lower Rhine Music Festivals in Düsseldorf and in Cologne. In 1865, for instance, 20-year old Friedrich Nietzsche participated along with hundreds of other chorus singers in that year's festival, and wrote to his sister about those unforgettable experiences: "The most beautiful moment of all was the performance of Hiller's symphony with the motto 'Spring has to come!'; the musicians were in a state of rare enthusiasm, since we all held Hiller in the highest esteem. After each section, everyone broke into tremendous applause, and once the work was finished we started a similar ruckus that escalated even further. His throne was covered with wreaths of flowers and bouquets, and one of the artists placed a laurel wreath on his head. The orchestra then broke into a threefold fanfare; the old man covered his face and cried for joy." It might be surprising that young Nietzsche found 53-old Hiller "old", probably only because the composer had already held important, honored positions for so long. Contemporaries of his own generation such as Mendelssohn, Schumann and Chopin had been his friends, but were long deceased; Hiller must have felt like a monument from another era. Almost defiantly, he viewed himself as the heir of a tradition he traced back to Mozart, and in his writings he adopted a public stance against the New German School. Just as foreign as its main representatives Liszt and Wagner remained to him, he revered Johannes Brahms all the more, and wholeheartedly supported the career of Brahms's Cologne pupil Max Bruch. (…….from the Liner Notes)