Label
: Intuition
Format
: CD
Barcode
: 0608917131529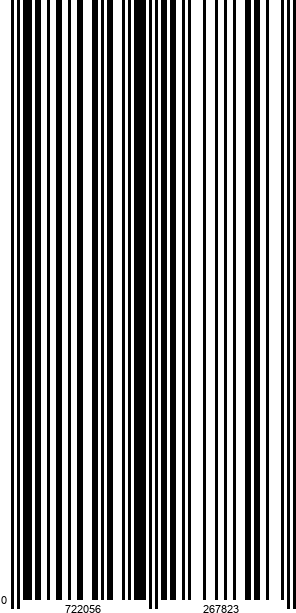 Catalog number
: INTCHR 71315
Releasedate
: 30-10-15
- Enrico Pieranunzi is one of the most important jazz pianists of our time

- Vol. 3 of the series "European Jazz Legends"
"Presence is very important to me," Enrico Pieranunzi said in an interview for Jazz thing magazine's series "European Jazz Legends". "The theater director Peter Brook speaks of 'emptying yourself' in order to perform. You should be empty in order to listen to yourself and to others – and to be in the moment. That to me is the essence of jazz." Born in the Italian capital of Rome on December 5, 1949, young Enrico developed his love of jazz from his father and by imitating what he heard on 78s by the likes of Charlie Parker, Lee Konitz, Lennie Tristano and Chet Baker. The latter, with whom Pieranunzi eventually got to play and record in Italy in the early 80s, steered his piano influences away from McCoy Tyner and Chick Corea toward Bill Evans. Combining this with a sense of swing and serious lyricism, Enrico Pieranunzi is internationally known by now as a unique and decidedly European voice on his instrument, having won accolades and awards for his more than seventy recordings.
On August 29, 2015, Enrico Pieranunzi added a new chapter to this extensive discography with this live recording from Theater Gütersloh featuring his trio with the Dutch double bass player Jasper Somsen and French drummer André Ceccarelli. Playing intricately woven compositions by the leader and telling a few spontaneous "Impro Tales," they aptly illustrate Pieranunzi's initial statement – and make these "Tales from the Unexpected" a profound joy to listen to, forever in the moment.