Label
: Evil Penguin
Format
: CD
Barcode
: 0608917720723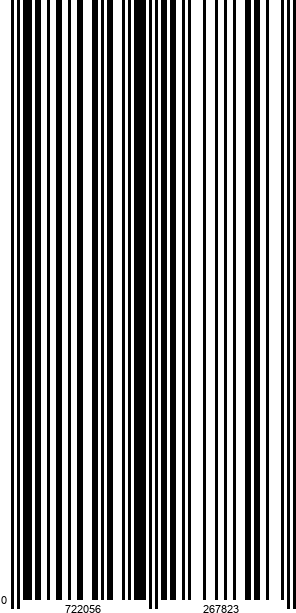 Catalog number
: EPRC 0021
Releasedate
: 27-11-15
- 2nd disc of a series of 6 (1st disc - EPRC 0018)

- Pieter Wispelwey and Paulo Giacometti will record the complete chamber duos by Franz Schubert and Johannes Brahms on 6 CDs.

- Wispelwey and Giacometti have been called "exceptionally imaginative and impassioned performers" (American Record Guide), and their collaboration has spawned recordings rated as "fascinating, provocative, almost perverse" on account of their "immediacy and involvement" (Sunday Times)

Following up on the acclaimed debut to their Duo Pilgrimage, cello virtuoso Pieter Wispelwey and his piano pal Paolo Giacometti continue their exploration of the complete duos by Franz Schubert and Johannes Brahms.
On the second installment of this 6 CD-journey, they investigate the dark color of the E minor key which pervades two milestones of the chamber genre. Brahms' enigmatically somber Sonata for Piano and Violoncello op. 38 was the first major work for this combination since Beethoven's iconic contributions half a century earlier. And in his Trockne Blumen variations, Schubert accomplishes a stunning instrumental dissection of a young miller's hope grown cold after his rejection by "die Schöne Müllerin"; originally intended for piano and flute, the version on this disc is the world premiere recording with a violoncello instead of a flute. Slightly brighter – though not a lot in A minor – is the unusually crafty and unpredictable Sonatina D. 385 Schubert wrote at the age of 19.
Wispelwey and Giacometti have been called "exceptionally imaginative and impassioned performers" (American Record Guide), and their collaboration has spawned recordings rated as "fascinating, provocative, almost perverse" (Sunday Times). The first installment of the Duo Pilgrimage was hailed a "successful launch" (Kulturradio) on account of the "unspoken complicity between two virtuosi (…) who accomplish a sparkling, playful, cantabile account" (Cobra.be).