Label
: CAvi
Format
: CD
Barcode
: 4260085533282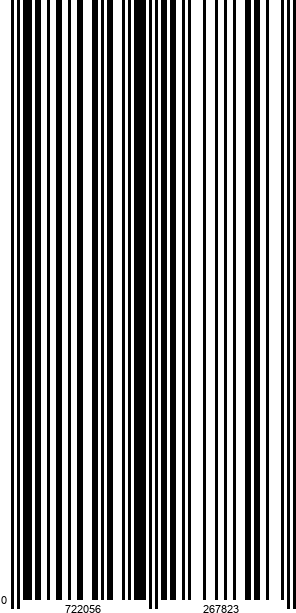 Catalog number
: AVI 8553328
Releasedate
: 11-12-15
- This recording is unique in that Antje Weithaas is soloist and leader in one.

- The Camerata Bern is one of the leading chamber music groups of which Antje Weithaas is the artistic director.

- Next to the live recording of the Brahms concerto there is an arrangement for string orchestra of Brahms String Quintet Op. 111, not yet recorded before.
REFLECTIONS ON BRAHMS' VIOLIN CONCERTO AND THE STRING QUINTET
"....We tackled the challenge of performing and recording without a conductor. Of course, when I otherwise perform this concerto with a conductor, I intensely learn and think through the orchestra part in my head. It is a challenge I am aware of, and I thus probably would never have had dared to perform this concerto without a conductor. But since I've often performed the Beethoven Concerto with the Camerata Bern without a conductor, I started thinking that the Brahms Concerto just might work as well. Over the past 7-9 years we have become so well-acquainted with one another on a musical and personal level that by now we manage to communicate with blindfolds on. I probably would not have dared to embark on this adventure with any other ensemble. The most important thing is that each musician should remain in a "chamber music" attitude while providing the necessary symphonic energy and assuming his/her share of responsibility.... " from the liner notes by Antje Weithaas