Label
: Double Moon Records
Format
: CD
Barcode
: 0608917116625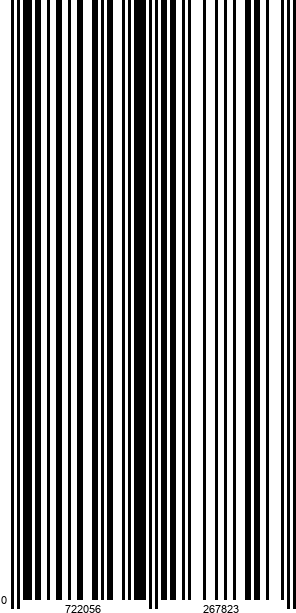 Catalog number
: DMCHR 71166
Releasedate
: 15-01-16
Vol. 61 of the prestigious German series "Jazz thing Next Generation".
Jazz thing Next Generation Vol. 61
Imagine that you visit Odessa, the pulsating harbor city on the Black Sea, stroll down the Potemkin Stairs and along the fashionable boulevards until you finally land in morbid alleys and discover a bar. A woman's voice is heard from an open door in the dim light. She sings in English at times—you seem to recognize a standard—as well as in her Ukrainian mother tongue at times, and sometimes she emits strange sounds or ones that sound like an instrument without lapsing into old, well-known scat patterns of the American school. Interesting. Then there is the band. A formation that clearly demonstrates that is comes from the jazz field but wants to shift all limits, acts harmoniously and remarkably densely, creates a crackling rhythmic atmosphere and yet can swing like the devil. You listen from the outside. At some point you go in, sit and stay until the last note has faded. The magic has got you completely spellbound, and it even continues to affect your for a long time afterward.
You might have been listening to Tamara Lukasheva. The 27-year-old singer has not lived in the city of her birth for a long time, but instead in Cologne since 2010. Despite that, the repertoire of her debut CD sounds as if she had never gone away from home. This recording continues the Jazz thing Next Generation series in its 61st release and transfers the ambiance of the bar in Odessa without any frictional losses into a studio in a Cologne Loft at the same time.