Label
: Clam Records
Format
: CD
Barcode
: 8718868632548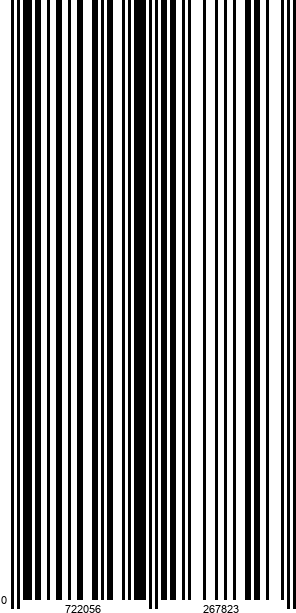 Catalog number
: Clam 20151
Releasedate
: 01-04-16
- A varied program in which romance prevails. Inspired by the famous poem "Clair de Lune" by Paul Verlaine, Fomin presents a lovely selection of classical nocturnes, arabesques, etudes and preludes, each voicing in its own way not only the magic of moonlight but also of romantic dreams and yearning desires. "Clair de Lune" opens the door to a nostalgic world full of subtle timbres, breathtaking atmospheres and pure musical charm.

- The CD provides a good insight into the versatility of a pianist who feels very much at home in the classic French, German and Russian repertoire of the 19th and 20th centuries. From Beethoven, Chopin and Brahms to Debussy, Scriabin and Rachmaninov, the interpretations of Fomin are stylistically authentic, highly refined and meticulous. He plays with a personal tone that allows the music to speak for itself.

- With his intelligent, nuanced and technically flawless playing, Fomin continually allows new listeners to discover the gems of the classical piano repertoire.
The poem written by Paul Verlaine in 1869 embraced every aspect of an exemplary moonlight scene: nocturnal silence, heartbreak, the impossibility of happiness, ecstatic fountains and marble statues. All of these qualities preferably enhanced by a minor key.
Thus, the elusive, indefinable and inexplicable surely do gain clear shape in music. Forgotten dreams, fading images and yearning for the past is relived and imagined in nocturnes, preludes, interludes and etudes. Time passes but has no grip on silver moonlight, rippling water and whispering leaves; a comforting thought by Verlaine that melody will always be assimilated with 'Clair de Lune'.