Label
: Vanitas
Format
: CD
Barcode
: 8436556730528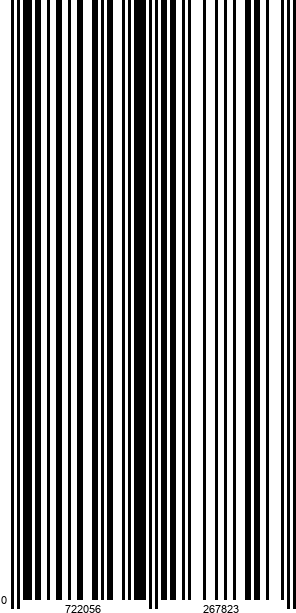 Catalog number
: VA 08
Releasedate
: 19-02-16
- What greater gift can be for a recorder player that the Sonatas for recorder and basso continuo by Händel?

- Muriel Rochat Rienth (recorder) & Andrés Alberto Gómez (harpsichord)
G.F. Händel: The Complete Recorder Sonatas
What greater gift can be for a recorder player that the Sonatas for recorder and basso continuo by Händel? During my studies in the Schola Cantorum Basiliensis I fell in love with this masterpiece of the German composer, written in 1725/26 for "private use" of the British royal family. Under the strict supervision of my recorder teacher and despite of be practicing during months with a very high discipline, articulation, ornamentation and diminutions, I was amazed hoping someday to have the opportunity or record this opus magnum.
Since the first moment I had very clear that such a big project would be realized just with two instruments: recorder and harpsichord, without any extension of the basso continuo in order to give to each instrument more importance. In Andrés Alberto Gómez, who shared my concept full of enthusiasm, I found a perfect solution. So that way two soloists joined and easily worked together. Rehearsing the first time we notice a great harmony between us, also referred to the comprehension of the score. Further the performing and the art of improvising of Andrés fitted very well with my own way of make music.
Remembering my first's steps with the recorder, at the age of 7th I fell in love with its peculiar sound, always admiring its possibilities. I was also conscious that my dear recorder was very often unfairly disparage by many people due to its limited tessitura or because its little expressivity. In fact I have made myself the question if I would like to play finally a "real" instrument. Maybe for that reason I have dedicated all my live to the recorder, except some experiences related to singing and harp (and the obligatory harpsichord during my studies) always in order to use my favorite instrument beyond a mere tool for beginners.
I have try in this recording to transmit all my musicality and intensity, showing the different characteristics of the "flauto dolce", covering volume, legato, moments of delight, melancholy or virtuosity.
Thanks to my excellent luthier, the Swiss Ernst Meyer, I have become a real "sound explorer", constantly looking for an optimum sound. One of my challenges that define my personality as a musician has been to show a great variety of colors in my flutes, trying to reach moments of great emotion or even a meditative character. Maybe this recording shows a little sample of my continuous searching.
Finally I would like to dedicate this CD to my recorder teacher at the Schola Cantorum Basiliensis, Michel Piguet (1932 – 2004), a real pioneer in early music and admired by his recordings of the Händel sonatas. He opened me those musical treasures conveying me his enthusiasm.
In the same way I would thank the support during recordings to my husband, the tenor Felix Rienth, with whom I have performed numerous concerts and has been present at all times as musical assessor in this recent adventure.
MURIEL ROCHAT RIENTH.