Label
: CAvi
Format
: CD
Barcode
: 4260085532452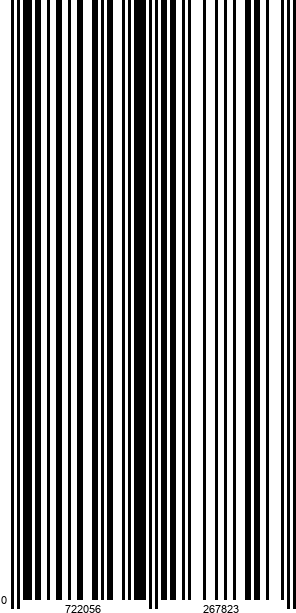 Catalog number
: AVI 8553245
Releasedate
: 19-02-16
- The three pieces may be the most important ones for the Viola repertoire.
- Rachel Roberts counts as one of the leading English Viola Players turning into an international career as soloist, chamber musician and leader of orchestral playing.
- Lars Vogt is regarded as one of the best chamber musicians and partners for hos colleague and ever-present on all podiums of the world.
SECRET MESSAGES
Rachel Roberts: Schubert's
Arpeggione sonata D 821,
is perhaps the only significant work we have for it today.
My approach to this piece has changed considerably since I first approached it over thirty years ago. As a child I enjoyed it for its beautiful themes and the seemingly happy, outwardly dance-like nature. With time, and a broadening acquaintance with Schubert – his language and individual code of writing, his character and life-events – I no longer feel only that element of simplicity or playfulness. The frequent reiteration of pianissimo and piano seems an expression of intimacy and intensity; the music's meaning in this context becomes something extremely personal and nuanced, as though Schubert is confiding a deep secret, whatever the immediate nature of the theme may appear to be.
Benjamin Britten's "Lachrymae" Op. 48
, subtitled "Reflections on a Song of Dowland", dating 1945, is a theme and set of variations inspired by the sad lament of unrequited love, "If my Complaints could Passions Move", written by John Dowland, the Elizabethan lutenist and composer (1563-1626).
Britten wrote the piece for the violist William Primrose and the two artists premiered the piece at Aldeburgh Festival in June 1950. Britten was an enthusiast of traditional forms and his compositions widely reflect his fascination with old English music and the folksongs of England, Scotland, Ireland and France....
Shostakovich's
Sonata for Viola and Piano, opus 147
,
his last composition,
is one of the most profound and harrowing statements of the composer's most intimate thoughts and feelings ........