Label
: Intuition
Format
: CD
Barcode
: 0750447344426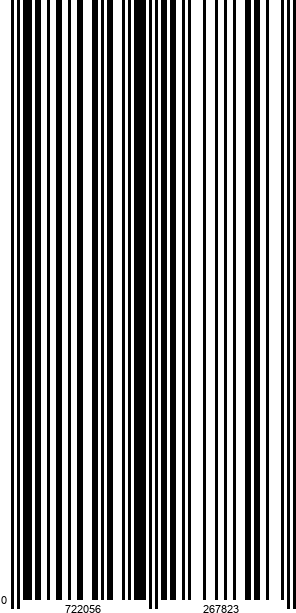 Catalog number
: INT 34442
Releasedate
: 04-03-16
- Two real Jazz legends join forces in this duet, playing mainly Ballads in the smallest possible band constellation.

- Both are known to every Jazz lover.
As a setting, the duo fosters one of the purest forms of musical dialogue. It also allows the kind of freedom that can lead to endless rubato and loquacious solos that get lost within themselves. The music that Dave and Richie have created is always grounded in strong content and intelligence, regardless of context and genre. As is heard in bold relief here on "Balladscapes", Beirach is the secret weapon here. According to Dave, "In any band we've ever been in together, Richie's the anchor, more than the bass and drums. His time is perfect." That firm sense of time along the unique sonority created by Dave's soprano sax and Richie's touch give this project its shape and sound. On a few pieces, Dave switches to tenor sax giving their sound more heft, but the stately passion that informs their music is maintained throughout. Over the years, these two have used ballads in their performances and recordings, but this is the first all-ballad album they've done. And it's quite unusual in its approach. The program offers some originals (new and old), but includes far-ranging material from Bach, Weill, Jobim, Strayhorn, Shorter and Coltrane. Beirach and Liebman take fewer liberties with the material that one might expect and the music is better off for that restraint. This is a gorgeous, mesmerizing chamber music recital. And like all great music, it bears fruit with every repeated listening.