Label
: Mack Avenue
Format
: CD
Barcode
: 0673203110724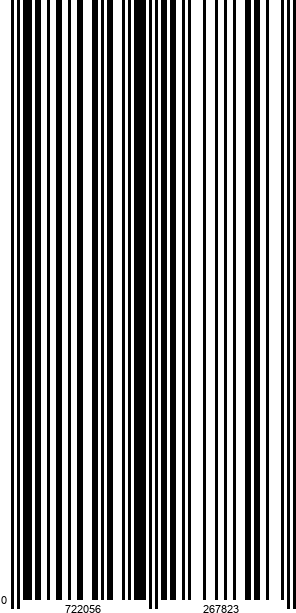 Catalog number
: MAC 1107
Releasedate
: 18-03-16
- Arclight, Julian Lage's Mack Avenue debut, marks his first recorded outing on electric guitar and in a trio format, backed by double bassist Scott Colley and drummer Kenny Wollesen.

- Like that titular intense white light, Lage is a performer who burns brightly.
Guitarist Julian Lage is set to release Arclight, the debut album of his new trio featuring modern masters, bassist Scott Colley and drummer Kenny Wollesen. That trio has been touring in recent months—notably a concert at Carnegie Hall's Zankel Hall in October. This album showcases Lage's growth as a leader and songwriter, and further solidifies his status as a premier guitar virtuoso. Lage spent road time as well in 2015 touring in support of his acoustic solo record, World's Fair; touring with Wilco's Nels Cline promoting their duo record ROOM; playing with Chris Eldridge of the Punch Brothers; and opening for The Milk Carton Kids on their West Coast Tour. Julian has a heavy slate of dates too in the works for April and May 2016 across the country.