Label
: Fryderyk Chopin Institute
Format
: CD
Barcode
: 5907690736903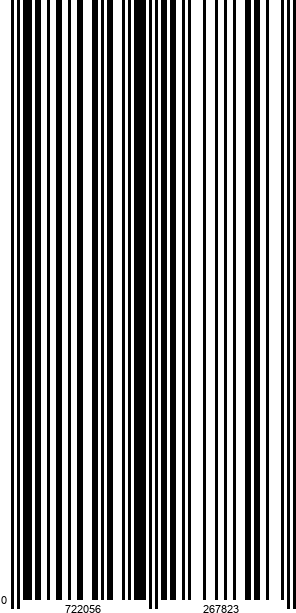 Catalog number
: NIFCCD 625
Releasedate
: 18-03-16
- Seong-Jin Cho is the winner of the 17th Fryderyk Chopin International Piano Competition

- the eagerly-awaited CD with recordings of superb interpretations by the 1st Prize winner and the laureate of the prize for best recording of a polonaise.

- aside from solo works, also to be found in the album is the final Concerto in E minor with the Warsaw Philharmonic Orchestra under the baton of Jacek Kaspszyk

- the CD contains recordings that were not included in the disc released directly after the Competition by Deutsche Grammophon!
When does an eventual competition winner emerge as the leading contender from a pack of around 80 contestants? Seong-Jin Cho arrived at the 17th International Fryderyk Piano Competition with something of a prizewinning streak, since he had already enjoyed success at both the Rubinstein and Tchaikovsky Competitions in 2014 and 2011 respectively. Although his was not the first name on everyone's lips during the long and tense wait for the final results, few were surprised when the announcement was made and he became South Korea's first gold medalist in the history of the competition. His playing throughout each stage had been unfailingly cultivated, his sound always beautifully focused and poised.
These qualities had indeed singled him out for attention right from the beginning of the competition. Reporting on one of the First Stage sessions for the Chopin Courier, Andrzej Sulek noted that 'Seong-Jin Cho brought a clear jump in quality relative to those before him: he revealed himself to be a refined, intelligent pianist'. He also made a comparison with one of the greatest of all Warsaw winners when he singled out a short piece for special comment: 'The Etude in C major from Op. 10 was worthy of the model created by Pollini'. By the start of the Third Stage, Sulek was still able to claim that 'the best impression was made by Cho. This is a monolithic personality, a proper pianist, in perfect control of the instrument, almost flawlessly precise'.
This recording traces the pianist through all stages of the competition.
He captured unequivocally the brilliance of the Concerto in E minor, Op. 11, a work that dazzles with the youthful spirit of a composer who completed it in August 1830, just three months before his departure from Warsaw. From the moment of piano's entry with fortissimo octaves, attention is focused on the soloist, and Cho proved that he deserved that limelight.