Label
: Champs Hill
Format
: CD
Barcode
: 5060212591043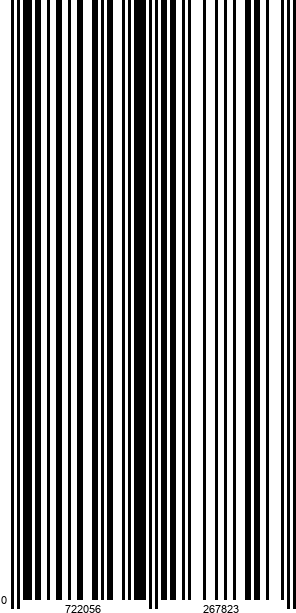 Catalog number
: CHRCD 101
Releasedate
: 30-10-15
- 3rd CD of complete String Trios of Julius Röntgen

- some recorded works are unpublished

- great critical praise for series so far
The Lendvai String Trio release the third disc in a series of the complete String Trios by Dutch composer Julius Röntgen (1855-1932).
The trio's journey began in 2007 when they stumbled across Röntgen's first string trio (the only one published to date), and soon after discovered that there are fifteen more, carefully stored in handwritten manuscript form in the Netherlands Music Institute in the Hague.
A major award - The Kersjes Prize - and support from Champs Hill Records has enabled this project to be realised.
A unique feature of these works is its numerous references to traditional Dutch tunes and dances. Roentgen's interest in folk music was largely due to his friendship with Edvard Grieg, with whom he traveled through Norway in search of Norwegian folk songs. For Röntgen it became important to do the same for the traditional music of Holland, and he considered the dissemination and popularization of his national music as one of his most important tasks.
The Lendvai Trio are Dutch violinist Nadia Wijzenbeek, Swedish violist Ylvali Zilliacus and British cellist Marie Macleod. Since their Wigmore Hall debut in 2006, the Lendvai String Trio has had a busy schedule of concerts at major venues throughout Europe, including several re-invitations to Wigmore Hall, recitals at King's Place, the Barbican and Purcell Room in London, the Concertgebouw in Amsterdam and Musikaliska in Stockholm.
"... there's an order of mastery casually involved here that's quite out of the ordinary." International Record Review
"The Lendvai Trio's enthusiasm for these works compels attention, and one can hear the broad grins on their faces as they played..." Gramophone