Label
: MSO
Format
: CD
Barcode
: 0608917459425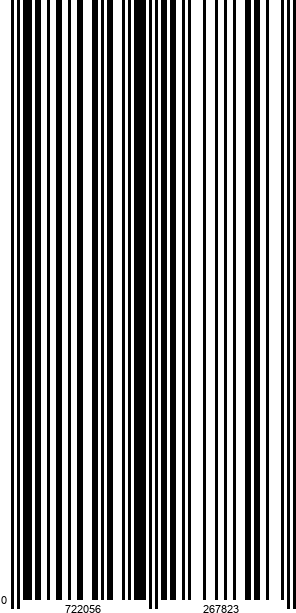 Catalog number
: MSO 001
Releasedate
: 13-05-16
- "Eleison" is the long expected newrelease of the internationally acclaimed pianist, composer and conductor Vassilis Tsabropoulos.
- having echoes from Tsabropoulos' previous distinguish albums ("Akroasis", "Chant Hymns and Dances", "Melos", all released by ECM) "Eleison" explores again in depth the roots of ancient music and the mysterious nature of sacred music.
- this time the composer is joined by the very gifted female vocalist of sacred music Nektaria Karantzi.
"Eleison" is the long expected new release of the internationally acclaimed pianist, composer and conductor Vassilis Tsabropoulos. Having echoes from Tsabropoulos' previous distinguished albums, "Eleison" explores again in depth the roots of ancient music and the mysterious nature of sacred Byzantine music. The cycle of these new compositions for piano and voice seems to be a point of completion of the composer's wandering in a particularly colorful byt unpretentious music world. Gifted female vocalist of sacred music Nektaria Karantzi joins Tsabropoulos for this release. Vassilis Tsabropoulos is considered to be one of the greatest Greek pianists. He is also internationally recognized as a conductor and composer. He is the Honorary President of the Sergei Rachmaninov Greek Society, and the founder, music director, and Principal Conductor of the Metropolitan Symphony Orchestra of Athens. Nektaria Karantzi's voice has been identified mainly with the Byzantine