Label
: Champs Hill
Format
: CD
Barcode
: 5060212591142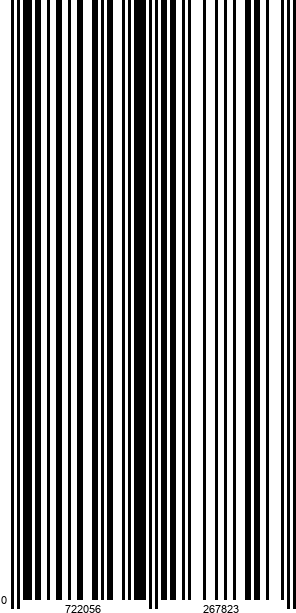 Catalog number
: CHRCD 123
Releasedate
: 20-05-16
- young, prize-winning violinist Sophie Rosa's debut album for Champs Hill Records leads with a stunning selection of works by Franck, Ravel and Ysaye, accompanied by pianist Benjamin Powel

Young, prize-winning violinist Sophie Rosa's debut album for Champs Hill Records leads with a stunning selection of works by Franck, Ravel and Ysaye, accompanied by pianist Benjamin Powell. The artist writes in her introduction to the CD:
"I still remember the first time I heard the Franck Violin Sonata and the distinct impression it made upon me. I have always found the music of Franck, Ravel and Ysäye incredibly alluring. There is something about the sound world, colours and atmosphere of this music that I find so fascinating. It therefore seemed fitting to choose works of these composers for my debut album at Champs Hill Records.
Having played the Franck and Ravel sonatas for many years, Ysäye's Rêve d'enfant, Op 14, was a relatively more recent discovery for me and I was particularly struck by its eerie beauty and almost hypnotic qualities. I am pleased to have included Franck's Andantino Quietoso, Op 6, which is not heard so often in concert halls these days.
To look at this repertoire again in the spectacular surroundings of Champs Hill has been very inspiring. I hope that that you will enjoy listening to these beautiful works just as I will enjoy performing them for many years to come."