Label
: Champs Hill
Format
: CD
Barcode
: 5060212591159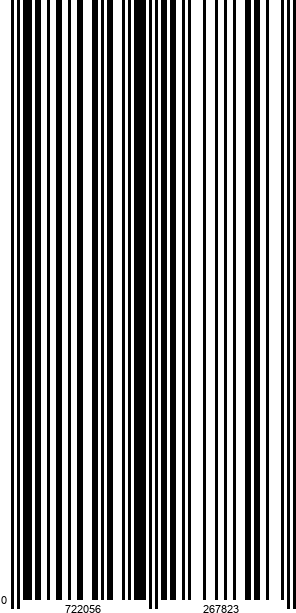 Catalog number
: CHRCD 112
Releasedate
: 29-04-16
- a BBC New Generation Artist, baritone Benjamin Appl makes his Champs Hill debut with a disc of lieder by Grieg, Rubinstein, Schubert, Felix & Fanny Mendelssohn and Schumann

- Benjamin Appl was greatly influenced by Dietrich Fischer-Dieskau, who mentored and taught him as his last private student until
his death in May 2012
Currently a BBC New Generation Artist, baritone Benjamin Appl makes his Champs Hill debut with a disc of lieder by Grieg, Rubinstein, Schubert, Felix & Fanny Mendelssohn and Schumann. All composers set words by Heinrich Heine, one of the most contraversial literary figures of the last 200 years, whose texts still have surprising relevance today.
Benjamin Appl says: "Many of the songs recorded here have become familiar to me over a long period: I programmed Schumann's Dichterliebe for my very first recital in 2006, unaware of its challenges and rather reckless of me, in retrospect. From the very beginning its musical and poetic language drove me and absorbed me. At the other extreme other songs, such as the lovely op 32 by Anton Rubinstein I discovered much more recently."
Benjamin Appl was greatly influenced by Dietrich Fischer-Dieskau, who mentored and taught him as his last private student until
his death in May 2012. An accomplished performer in opera and beyond, he is an extablished recitalist, performing in Carnegie Hall and the Wigmore Hall, where he was named as an 'emerging artist' in 2015.
Described by The Daily Telegraph as 'in a class of his own' James Baillieu is a prize-winner of the Wigmore Hall and Das Lied International Song Competitions, and the Kathleen Ferrier and Richard Tauber Competitions. He was selected for representation by Young Classical Artists Trust (YCAT) in 2010 and in 2012 received a Borletti-Buitoni Trust Fellowship and a Geoffrey Parsons Memorial Trust Award.