Label
: ACT music
Format
: CD
Barcode
: 0614427983329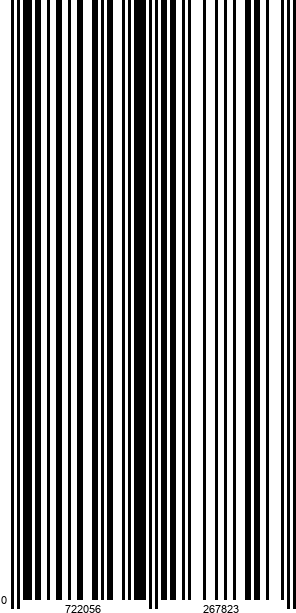 Catalog number
: ACT 98332
Releasedate
: 02-09-16
- David Helbock is one of the most exciting players of the young European jazz scene

- the listener experiences something new when he plays this mystical music
The act of creating, playing and improvising is a very mysterious experience in itself, which is hard to describe, because rational thinking stops when inspiration begins.
I'm fascinated by mystical elements in mythology. I find some of these mystical stories in old Greek mythology, like the myth of Greek god Eros, to whom I dedicated a composition but also modern films or modern art can fulfill a mystic function in society. For example, the work of Joseph Campbell, an american mythologist, was the main influence for the Star Wars movies.
Hafez, the persian Sufi-Poet of the 14th century, told this mystical legend, which inspired me to write "The Soul": The sorcerer creates man by forming a body and asks the soul to get into this empty shell. But the soul refuses to be captured in this prison cell, it just want to fly and be free. But then the sorcerer creates music and to physically feel this trance, also being able to dance - the soul enters the body. According to this myth, music is not only food for the soul - music is the reason why we have a soul, even more - the soul itself is music.